That perfect place….
How many beautiful wedding scenarios can you think of? Imagine exchanging vows at an intimate outdoor summer wedding on an island on the Avon River as swans glide by. Or a sweet celebration at Christmastime with a handful of close friends in a heritage B&B. What about the charm of a pastoral wedding in a beautiful grove of trees, with an Amish carriage ride, and a banquet under the stars created by a master chef using local foods?
Stratford combines natural beauty and charm with the magical, joyful aura of the theatre; what other place in the world whispers romance like our town?
Built in 1871, The Parlour Inn, an Ascend Hotel Collection property is located one block from the Avon Theatre and Studio Theatres in beautiful downtown Stratford. 28 warm …
Read More
Location: 101 Wellington Street, Stratford N5A 2L4
Phone: 519 271-2772
Website: theparlour.ca
---
The Blyth Festival, Home of New Canadian Plays, Suspends 2020 Season The 2020 Season will feature five productions on the main stage, three of which are world premieres. Artistic …
Read More
Location: 431 Queen Street, Blyth N0M 1H0
Phone: 519 523-9300
Website: blythfestival.com
---
The British Touch opened in 2002 and is proud to still serve the community today. Nestled in the Hamlet of Shakespeare, The British Touch carries plenty of smiles and British …
Read More
Location: 2210A Huron Road West, Shakespeare N0B 2P0
Phone: 519 625-1329
Website: thebritishtouch.com
---
MacLeods Scottish Shop, located in picturesque Stratford, Ontario, offers the finest quality clothing and giftware from across the United Kingdom. From Harris Tweed jackets, …
Read More
Location: 80 Ontario Street, Stratford N5A 3H2
Phone: 519 273-5850
Website: scottishshop.com
---
Each spring, The Kiwanis Festival of the Performing Arts Stratford hosts 1000s of performers of all ages as they take to the stages of Stratford. For three weeks, participants …
Read More
Location: P.O. Box 844, Stratford N5A 6W3
Phone: 519 273-3011
Website: kiwanisfestivalstratford.com
---
Zen Woodworking. Hand crafted Canadian furniture & cabinets. Located in the heart of Stratford Ontario. #gozenyourself Located at: 217 Erie Street, Stratford, ON, N5A 2M9
Read More
Location: 217 Erie Street stratford
Phone: 519-697-2800
---
Perth County Players tag line is 'community theatre for the love of it'. Whether onstage or backstage we offer an experience that is backed by a Management Team …
Read More
Location: Stratford N5A 2L3
Website: perthcountyplayers.com
---
We are OPEN! Tuesday -Saturday 11-4 Other hours by Appointment. To book call 519-273-4030 or info@thetouchmarkshop.com Visit our on-line store and shop from the comforts of …
Read More
Location: 137 Ontario Street, Stratford N5A 3H1
Phone: (519) 273-4030
Website: thetouchmarkshop.com
---
Now Open! Our cuisine is an eclectic mix of comfort food from around the world. Blending and elevating traditional with the contemporary. The Common uses fresh, local and …
Read More
Location: 80 Wellington Street, Stratford N5A 2L2
Phone: (519) 271-0999
Website: thecommonstratford.com
---
Ghosts of Stratford Theatrical Walking Tours True tales of Stratford's haunted past as researched by Wm. Miller, Esq. SUMMER TOURS Selected Saturday evenings at 8:00 …
Read More
Location: 46 Ontario Street, Stratford N5A 3G8
Phone: 519-274-1525
Website: play.makers.ca/ghost-tours
---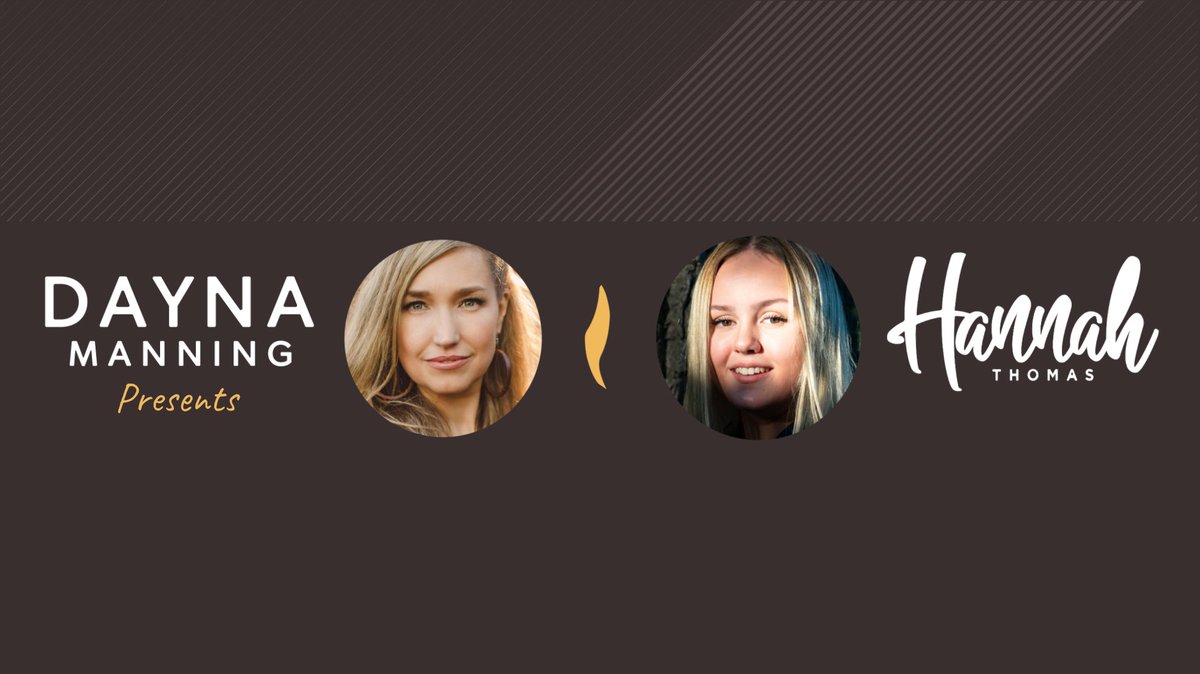 THIS SUNDAY ACTUAL FUN YOU CAN HAVE ALERT: "Santa's Parade of Lights" from 5-7pm in Lower Queens Park, pick up @RevivalHouseON pre-ordered take out family dinner on the way home. Enjoy…
3 days ago