Phantom Ball
The Phantom Ball takes place in the most spectacular venue in the world: Your imagination.
In lieu of spending money and dressing-up for a formal event, donate generously to the Stratford Symphony Orchestra by purchasing Phantom Ball "tickets" until April 1st, 2019 for this extraordinary ethereal non-event.
You will receive immediately a tax receipt for the entire amount of your purchase. Each "ticket" will also give you a chance to win a Season Subscription to the SSO's 2019-20 season or a dinner for two at Pazzo Taverna.
Starts:February 25th, 2019
Ends:April 1st, 2019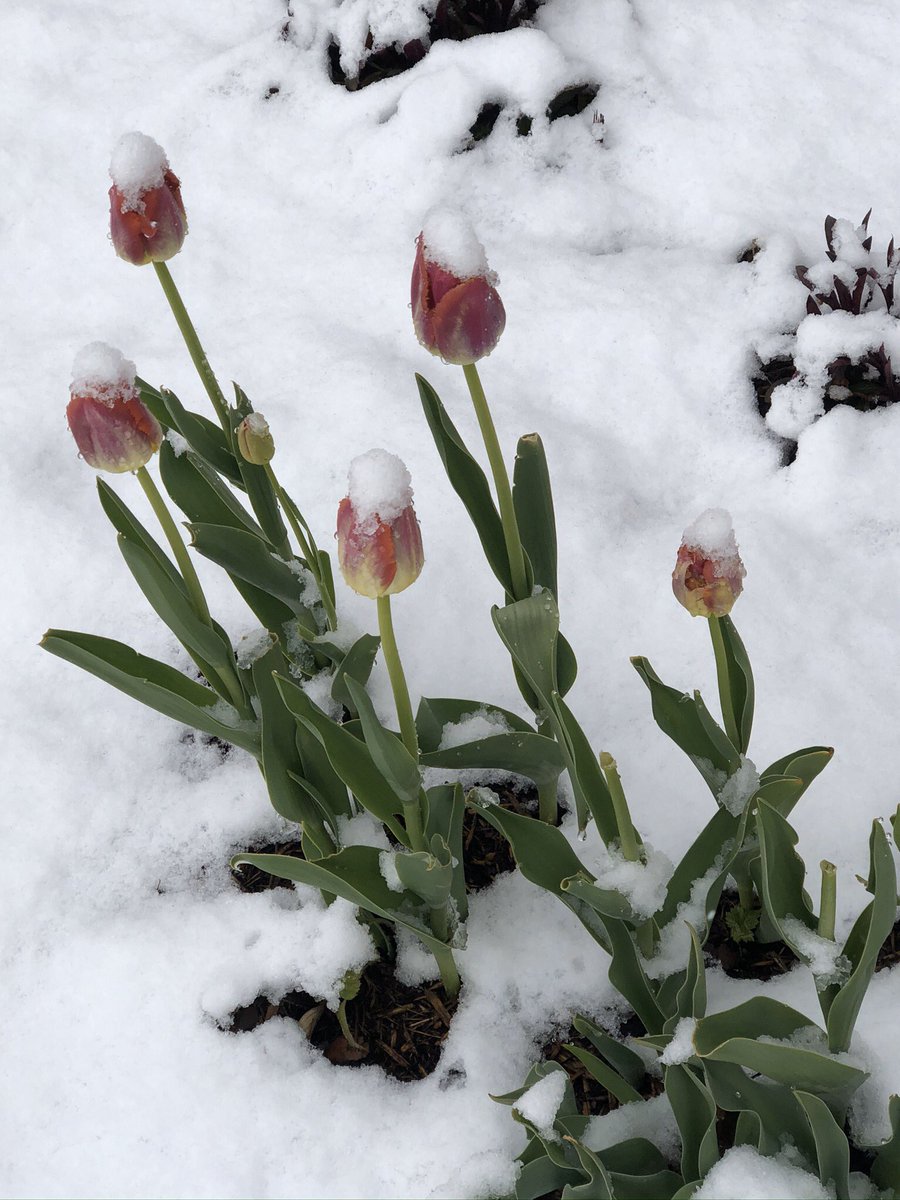 @StratfordON May 11, 2020. Rufus seems content that spring, summer and fall appear to have been cancelled this year pic.twitter.com/N7uUzzenYN
2 weeks ago