Savour Spring Bentley's Lofts @ 99
Be our guest this spring season! We are offering guests to stay with us for just $149 per night plus taxes (based on double occupancy). Come relax in our luxurious bi-level lofts, conveniently located in the heart of town, Bentley's Inn offers comfortable elegance and spacious accommodation.
* Reservations are required; Promo Code: Savour Spring. Some restrictions apply.
Starts:April 16th, 2019
Ends:June 24th, 2019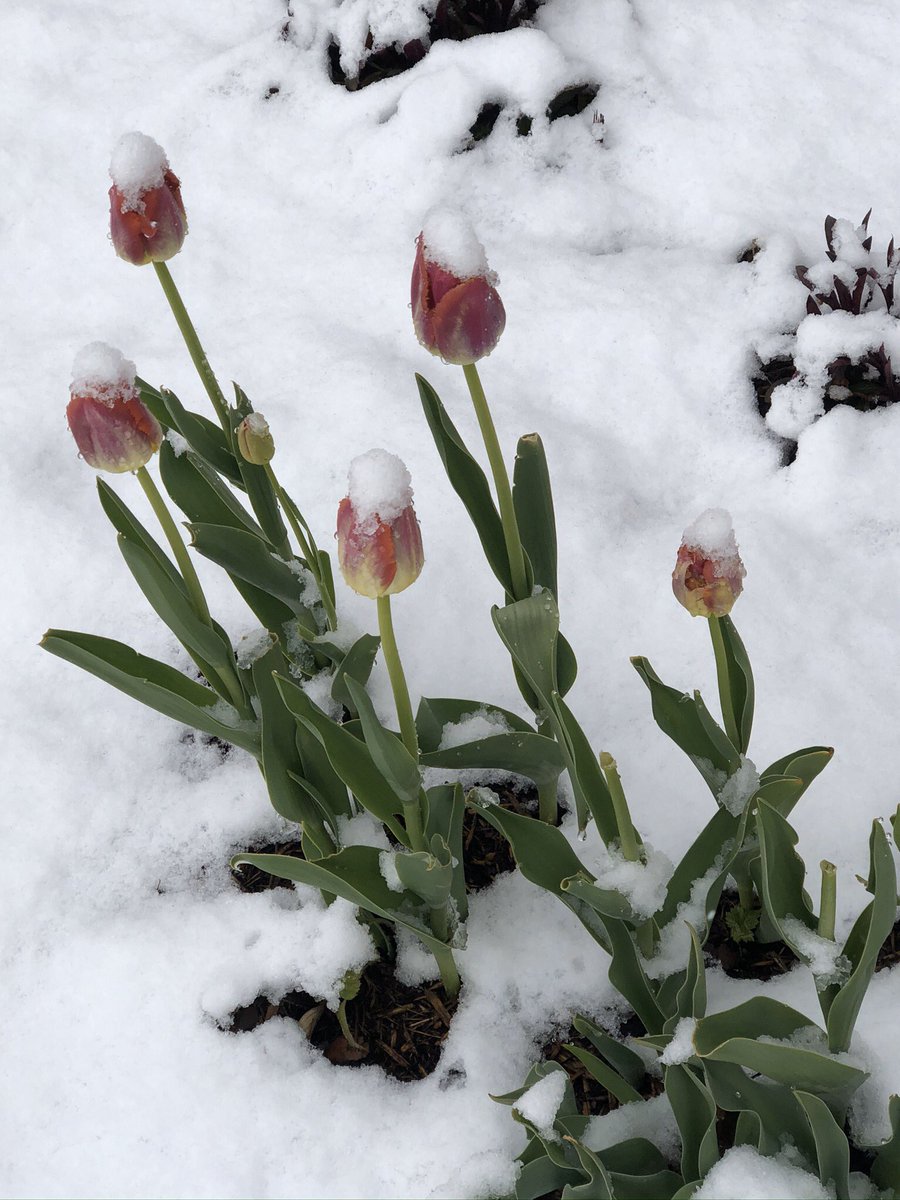 @StratfordON May 11, 2020. Rufus seems content that spring, summer and fall appear to have been cancelled this year pic.twitter.com/N7uUzzenYN
3 weeks ago