Date Night at the Art Gallery
There is nothing more romantic than learning and creating together. Bring your partner, significant other, or best friend to our new creative Date Nights. We supply the materials, the inspiration, the tunes, and something to sip and nibble. You just need to be ready to enjoy a fun and creative evening out.
Join us on Friday, February 15th, March 22nd, April 12th or May 22nd between 7 and 9 PM at Gallery Stratford 54 Romeo Street. Registration is $50 per couple. Call Nell or Melissa at 519-271-5271 x 223 or email ncrook@gallerystratford.on.ca to book your Date Night at the Art Gallery.
Starts:February 15th, 2019
Ends:May 22nd, 2019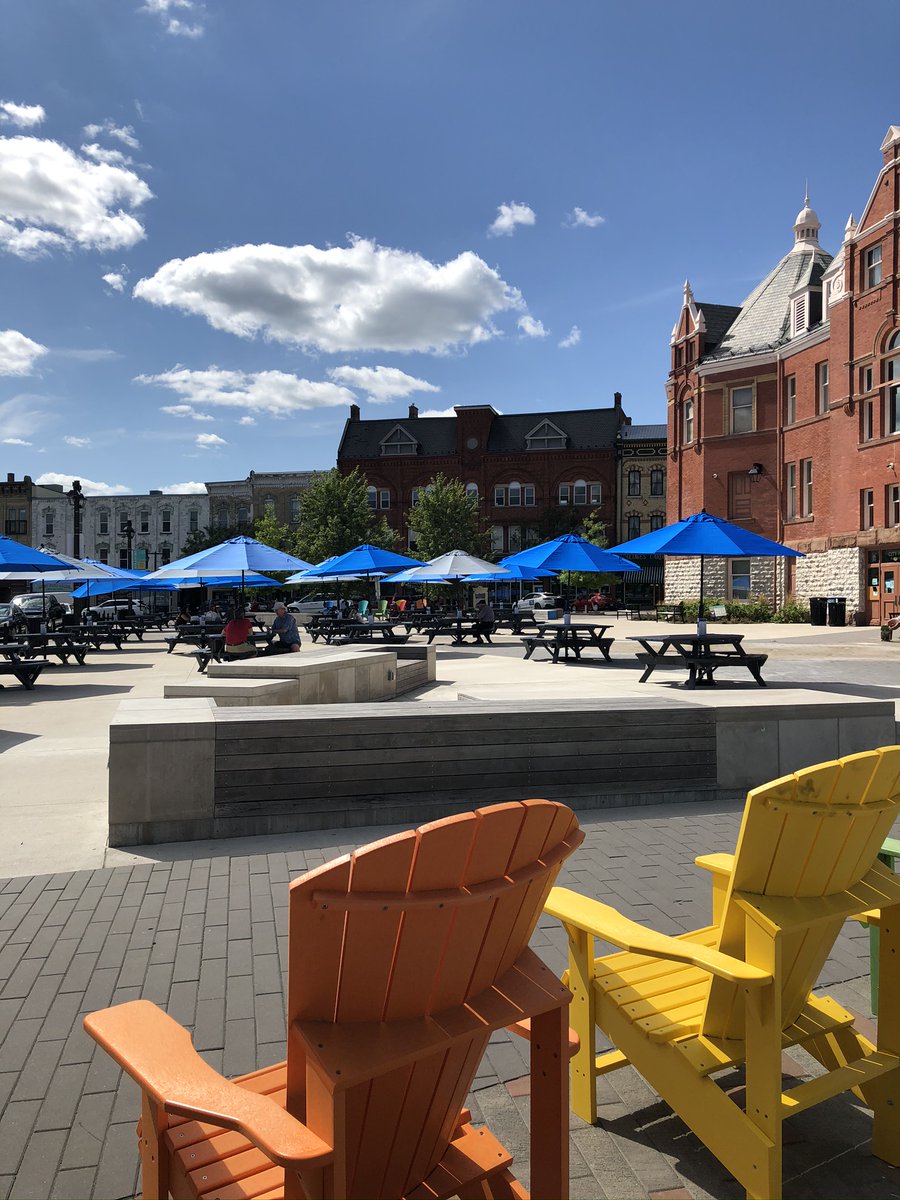 Lunch under an umbrella @StratfordON @StratfordCCBIA @Sirkelfoods #dining #alfresco #stratfordstrong @SoupSurreal @revelstratford pic.twitter.com/2ZpAHLJqeS
1 day ago