Pandora 2018 Christmas Porcelain Ornament Event
Give a gift that will make memories for years to come this holiday season!
Beginning December 1st, Bradshaws is pleased to offer the PANDORA 2018 Chrismas Porcelain Limited Edition Ornament.
Free with purchase of $150.00.
** While supplies last. Valid only at participating retailers. No substitutions. Prices before taxes. See store for more details.
Starts:December 1st, 2018
Ends:December 24th, 2018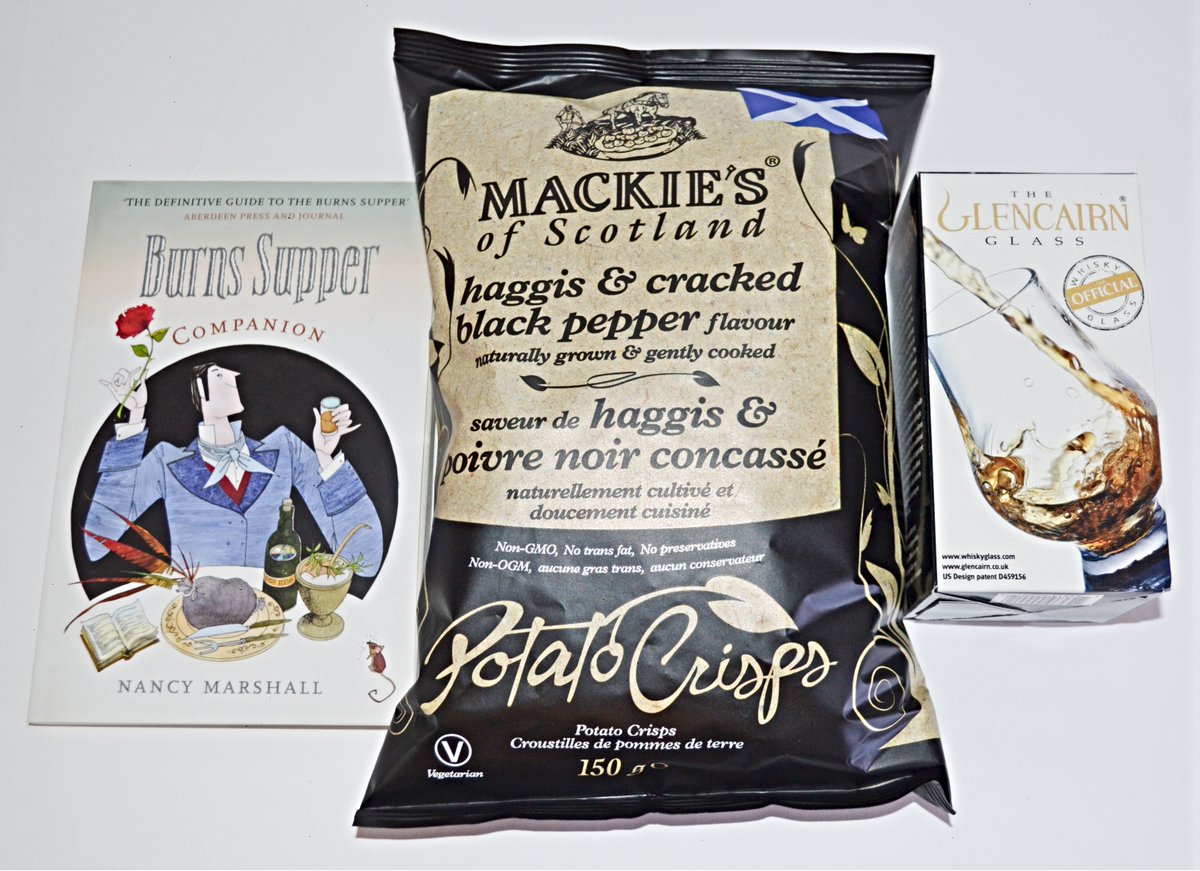 Burns supper is less than a week away... frozen haggis is also available in store! We hope you enjoy your supper on Burns Night! #thebritishtouch #shakespeareontario #perthcounty
2 days ago