Share Stratford
Discover what others are saying about Stratford! Find an exciting new restaurant, a great retail store or hear about an upcoming event. Share your photos and thoughts on life in Stratford, and favourite attractions.
Tag your social media content with #ShopStratford, #StayStratford, #SeeStratford, #SavourStratford, #Stratford365 or #MyStratford365
Our online store is NOW OPEN! Place your order now for pressed juice and the 3 day juice cleanse both being delivered Monday and Tuesday. Take a much needed break from the non-perishable…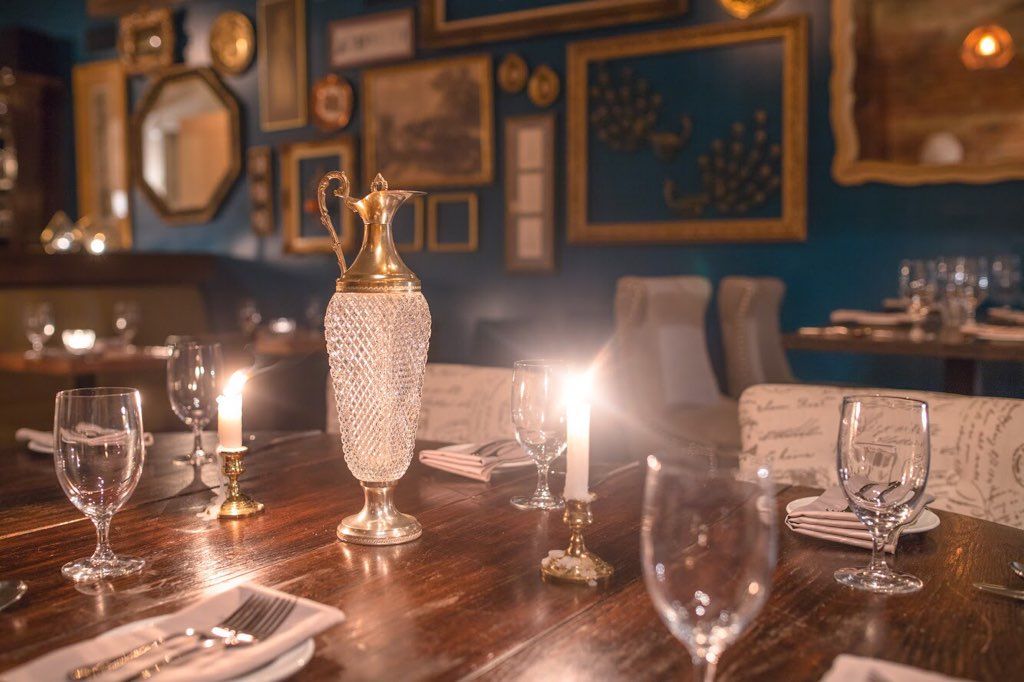 We will be serving brunch in the Belfry from 11 to 2 while the
@StratfordSO
brunch takes place in the main dining room. We hope you'll join our oasis of calm.
#SavourStratford
Here's another fabulous outfit from Desigual. Both are stand alone pieces and would be easy to wear with most everything in your wardrobe, but they do look fabulous together. The jeans are…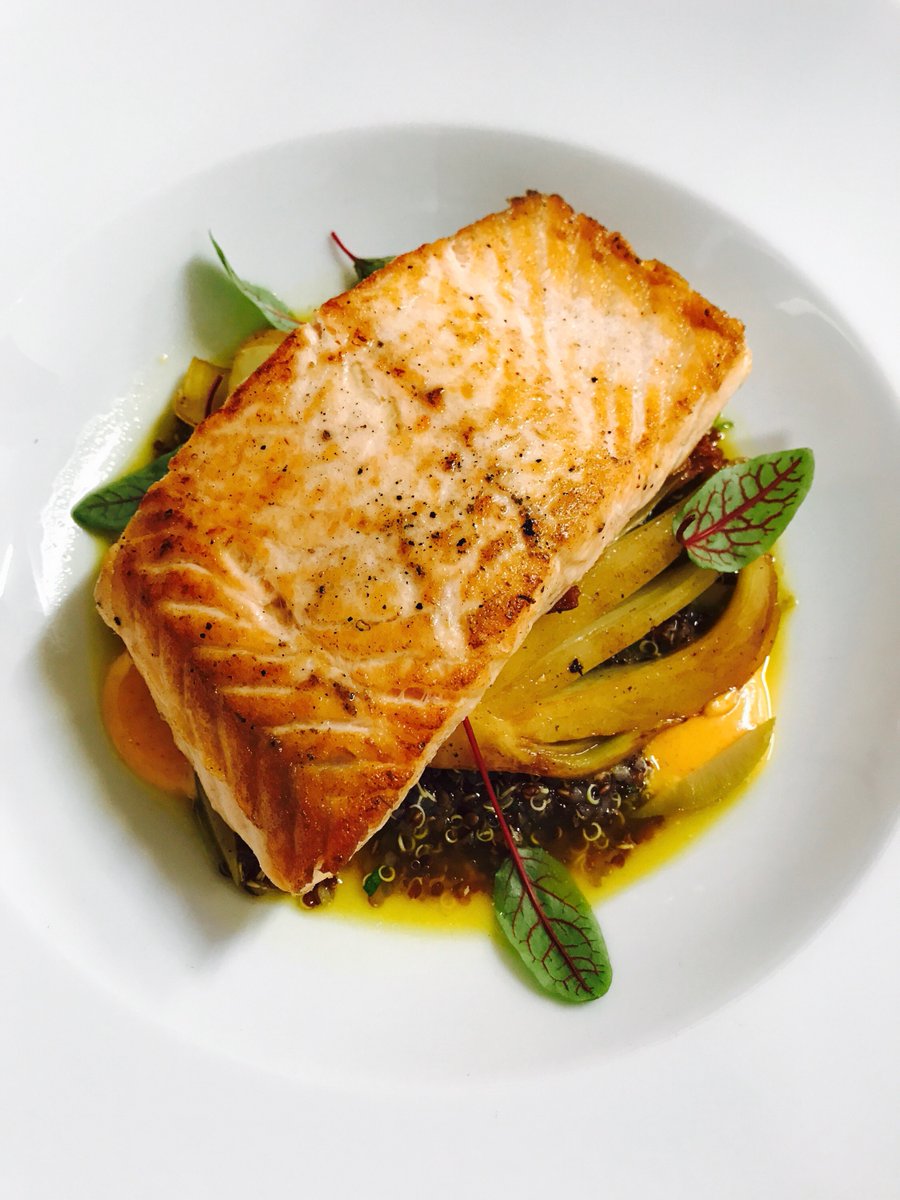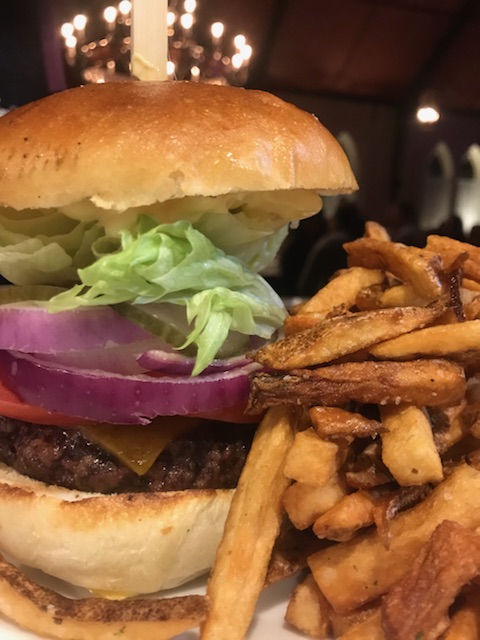 New Desigual video. All the fun and cheery details coming soon with still photos, and in the meantime, you can check out our Desigual brand page for first dibs
@20%
off!
#thanksfriends
Sunday Funday?! Hi there! We are open today from 11-2 and 5-9! Our food menu is available during all our open hours! Free dessert with any order over $20. Between 5-9pm we are adding on…
We have a few changes happening today at the Red Lion Room! We are offering coffee for $1.50 or for free with every food order. Tonight at 5pm we begin our delivery service right to your…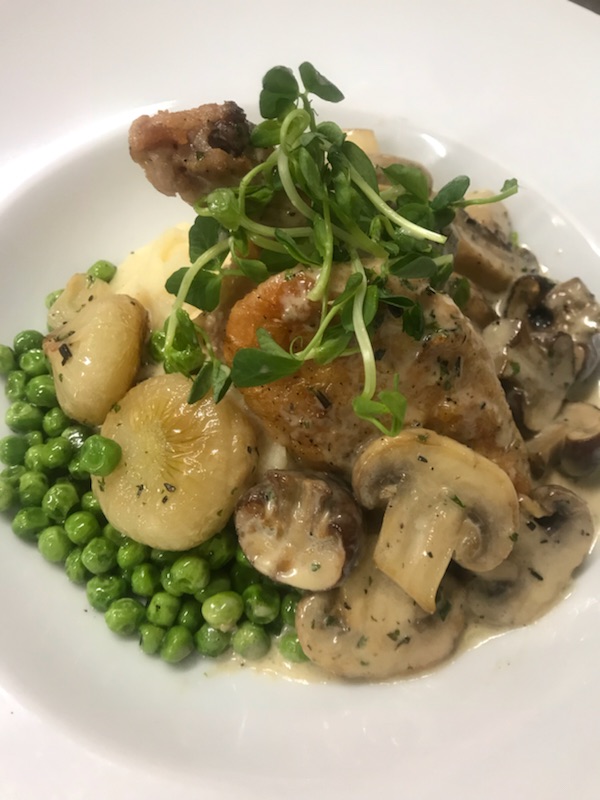 Starting tonight we will be offering both takeout and delivery! We will also be offering bottles and cans of beer! Domestic, imported and craft for $5! We have cans of cider for 5$! And we…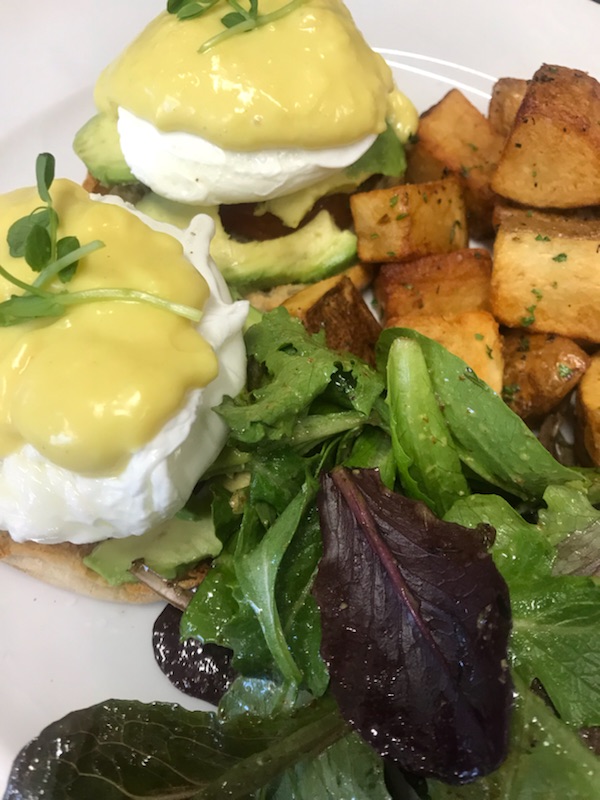 See that sun out there? The only thing that matches it is the sunniness of our smiles and our Eggs Bennies. Come on in from 11 till 2 and brunch your way to happiness.
#SavourStratford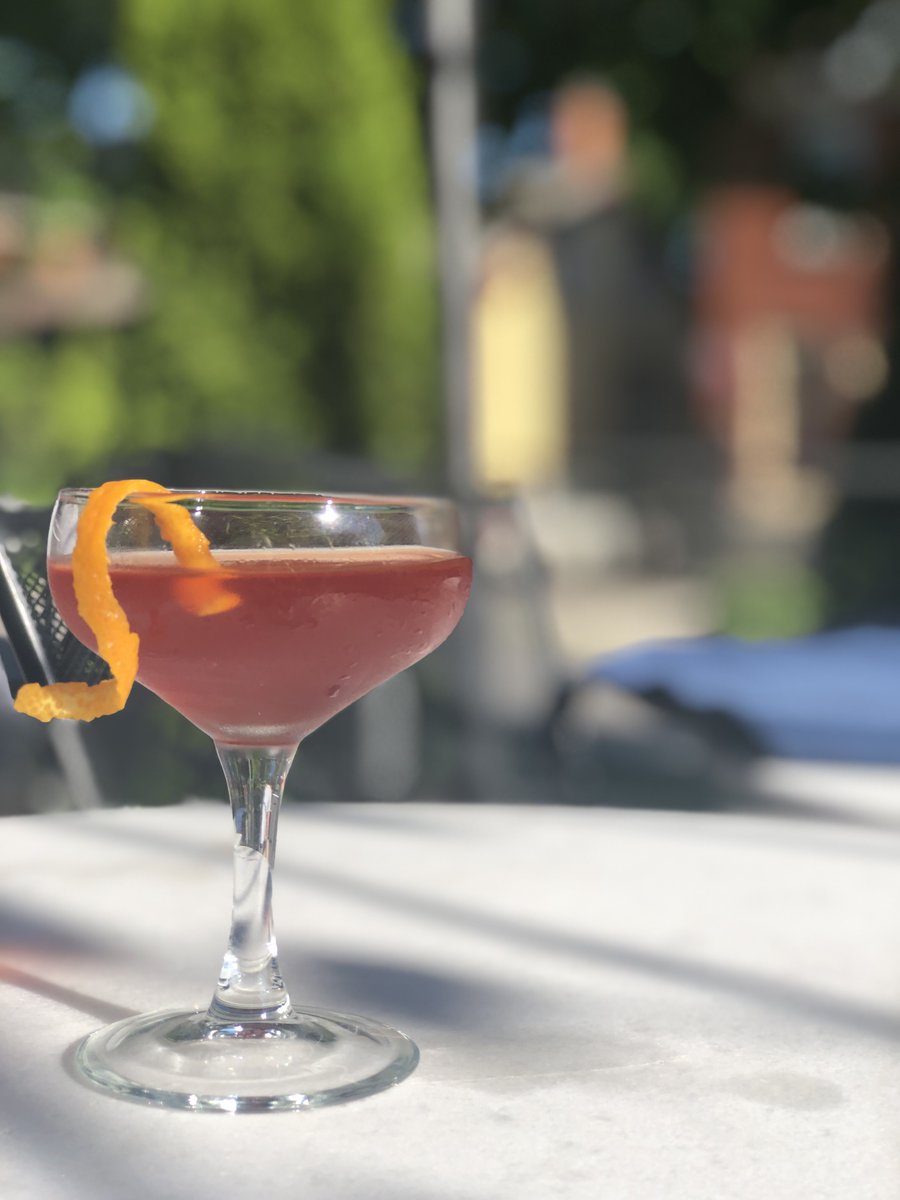 Feeling down about this endless winter? Hey, it's Friday! And we'll be open for dinner today at 5 pm--so come in and see us! We guarantee we'll lift your spirits.
#SavourStratford