Share Stratford
Discover what others are saying about Stratford! Find an exciting new restaurant, a great retail store or hear about an upcoming event. Share your photos and thoughts on life in Stratford, and favourite attractions.
Tag your social media content with #ShopStratford, #StayStratford, #SeeStratford, #SavourStratford, #Stratford365 or #MyStratford365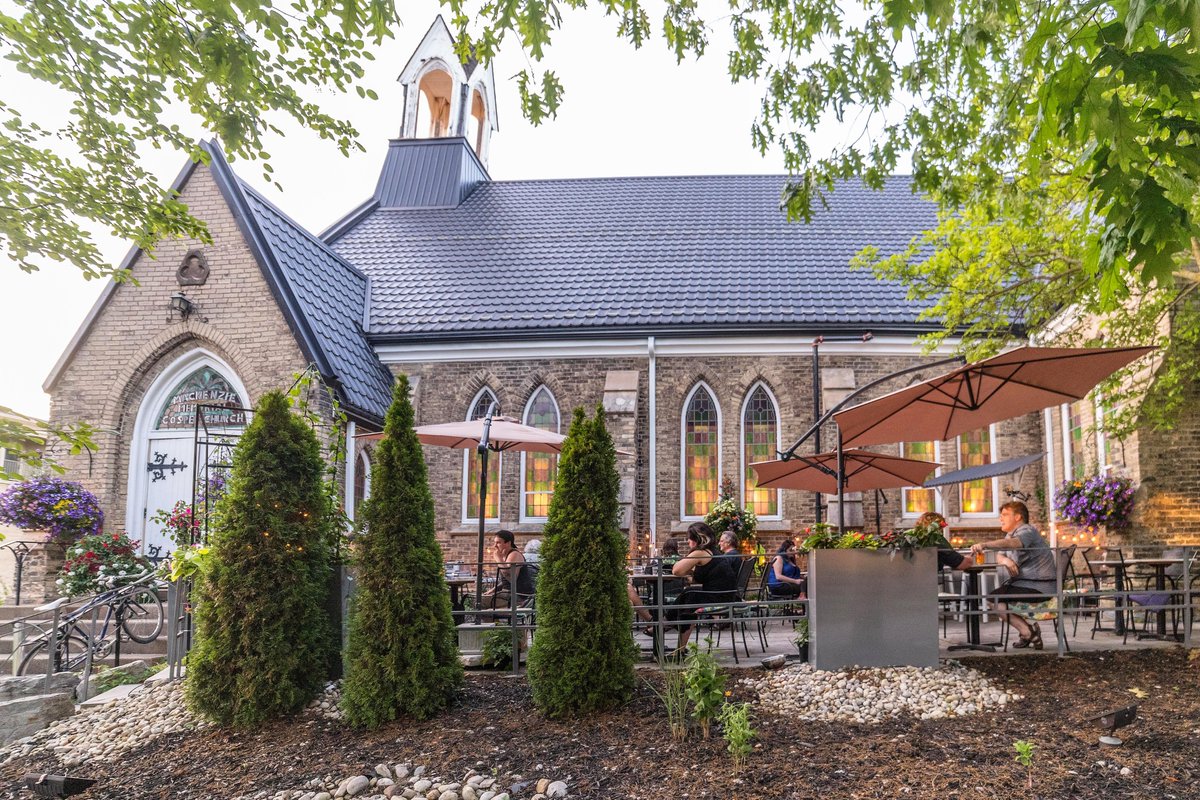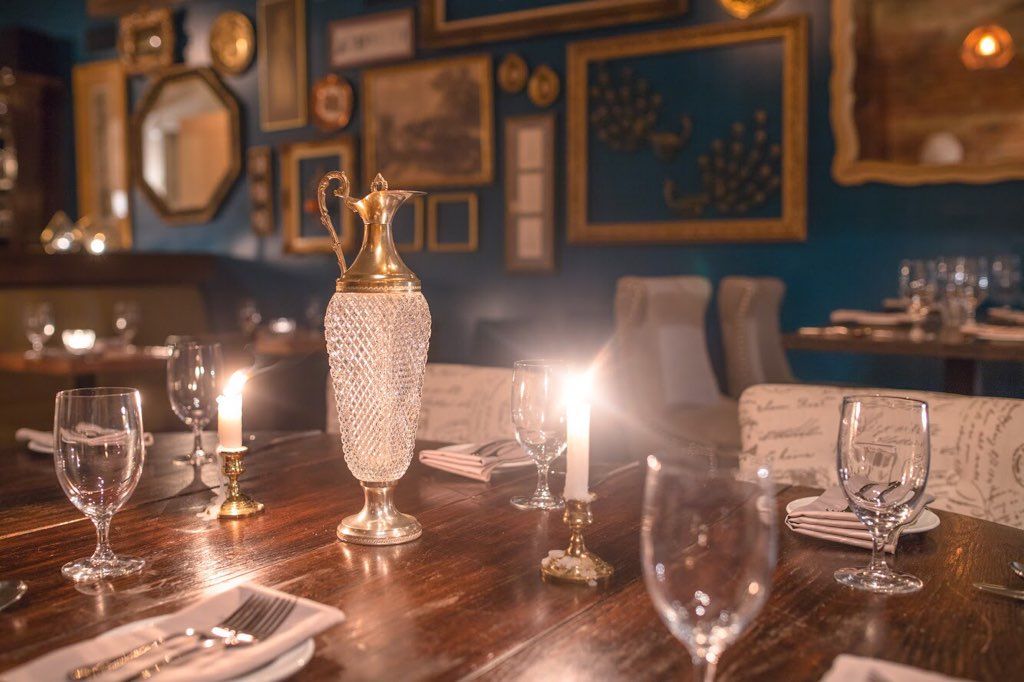 We will be serving brunch in the Belfry from 11 to 2 while the
@StratfordSO
brunch takes place in the main dining room. We hope you'll join our oasis of calm.
#SavourStratford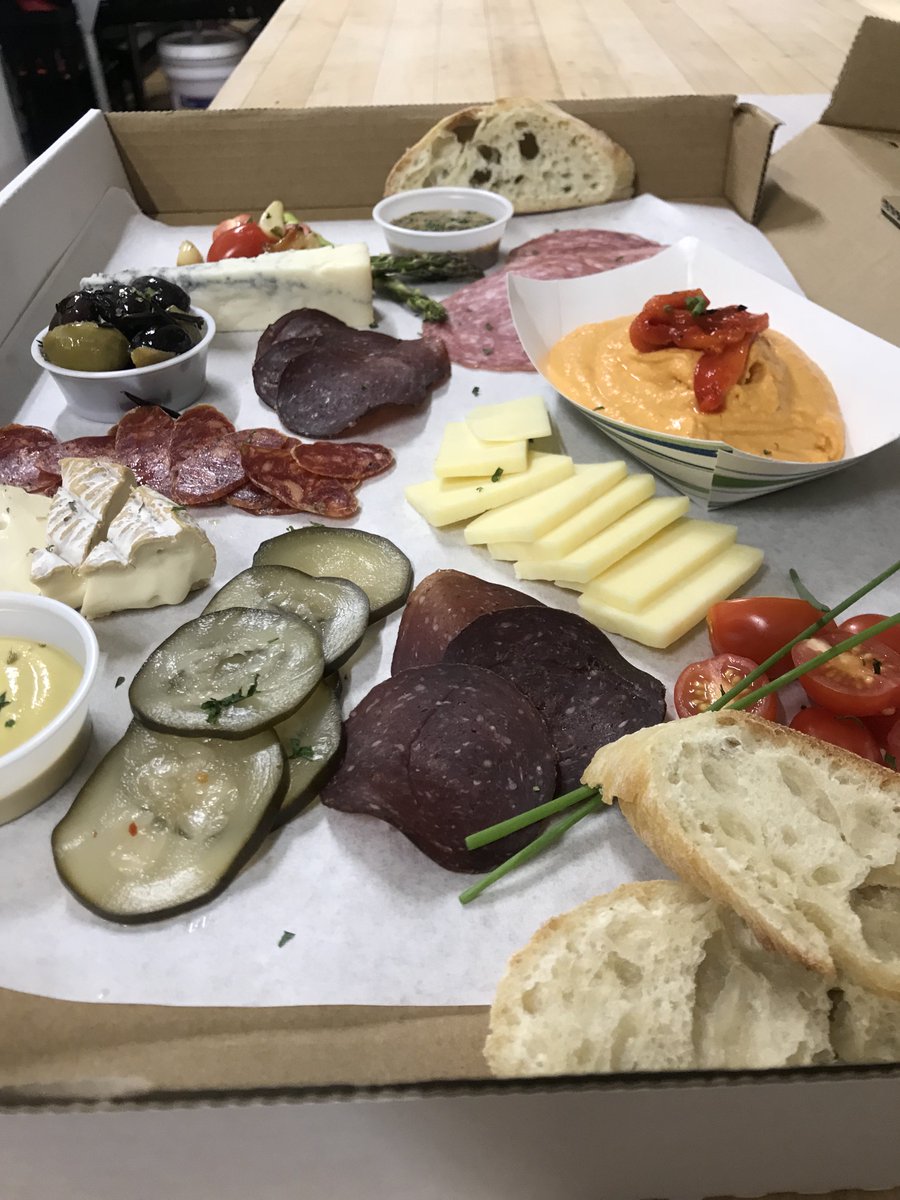 Good things can emerge even from tough times. We're pretty sure that
#NationalTakeoutDay
is going to be one of them. So tonight, treat yourself. The fancy china may be missing, but all the…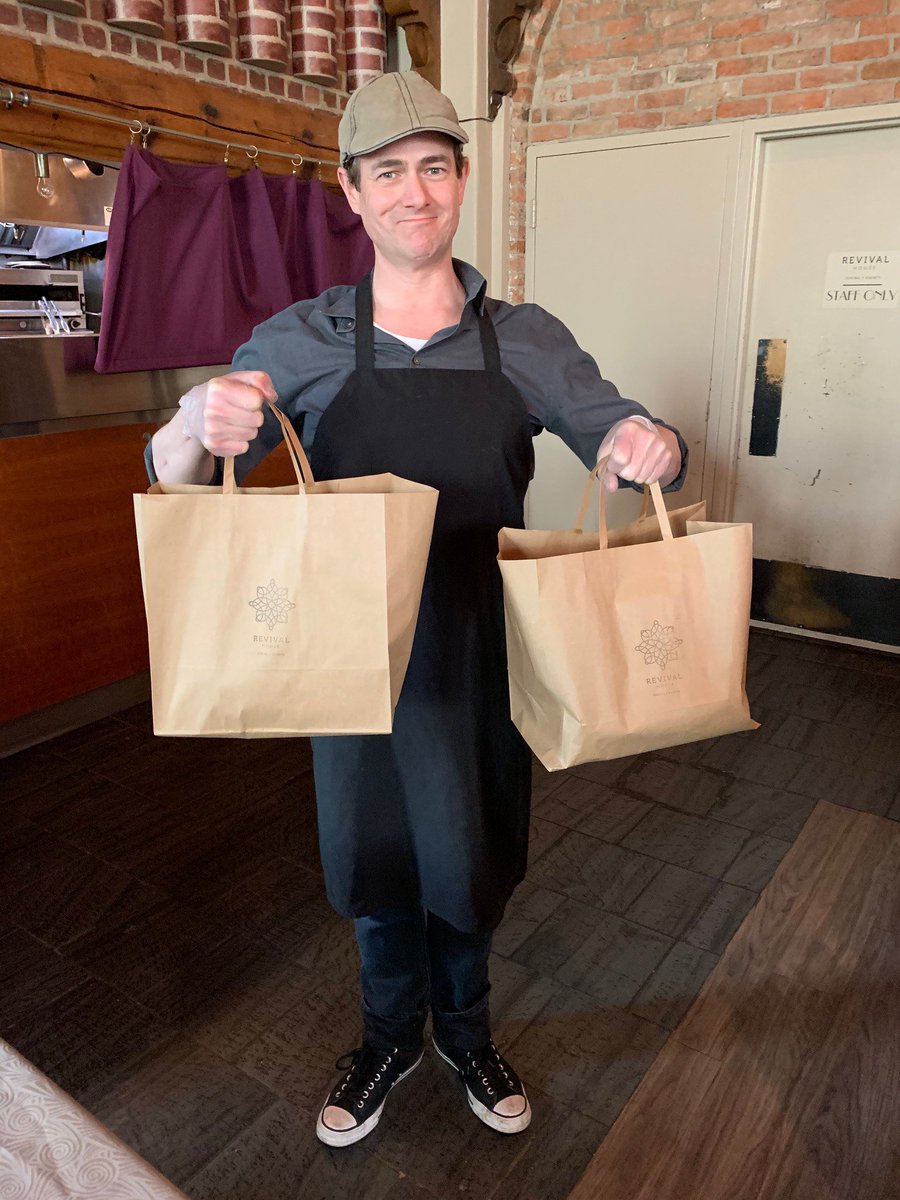 Here's Rob with bags of delicious RH grub. And from Wednesday to Saturday, you, too, can receive one or more of these bags--and dive into the treasures they hold! We offer contactless…
#SSMemories
We've had some fantastic performances in Stratford Market Square the past few years, and we can't wait to get back there sometime soon! (📷 Scott Wishart, 2019 & 2017) . . .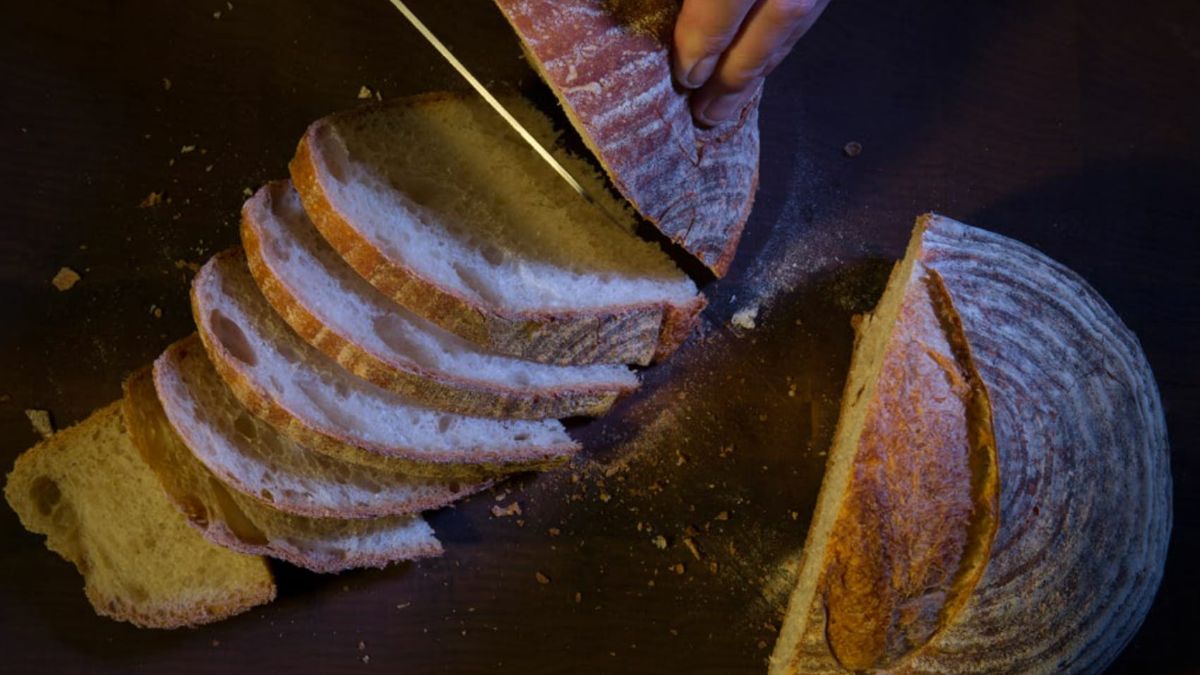 Alumni Feature: Moss Berry Farm's Anne Marie Moss | Chef Eli's Tips, this week's Open Kitchen Recipe, and more! - mailchi.mp/4d58112119cc/w…
#stratfordchef
#stratfordchefsschool
Would you consider adding stripes to the Mabel dress? The best part of the windows is seeing options one may never consider. Yet, it's totally doable when you stay within the same colour…
'Tis the season for a fresh white tee! This 100% cotton cap sleeve tee by Lilla P is super easy to wear, flattering, and is the perfect fit. Many of our customers have bought it in multiple…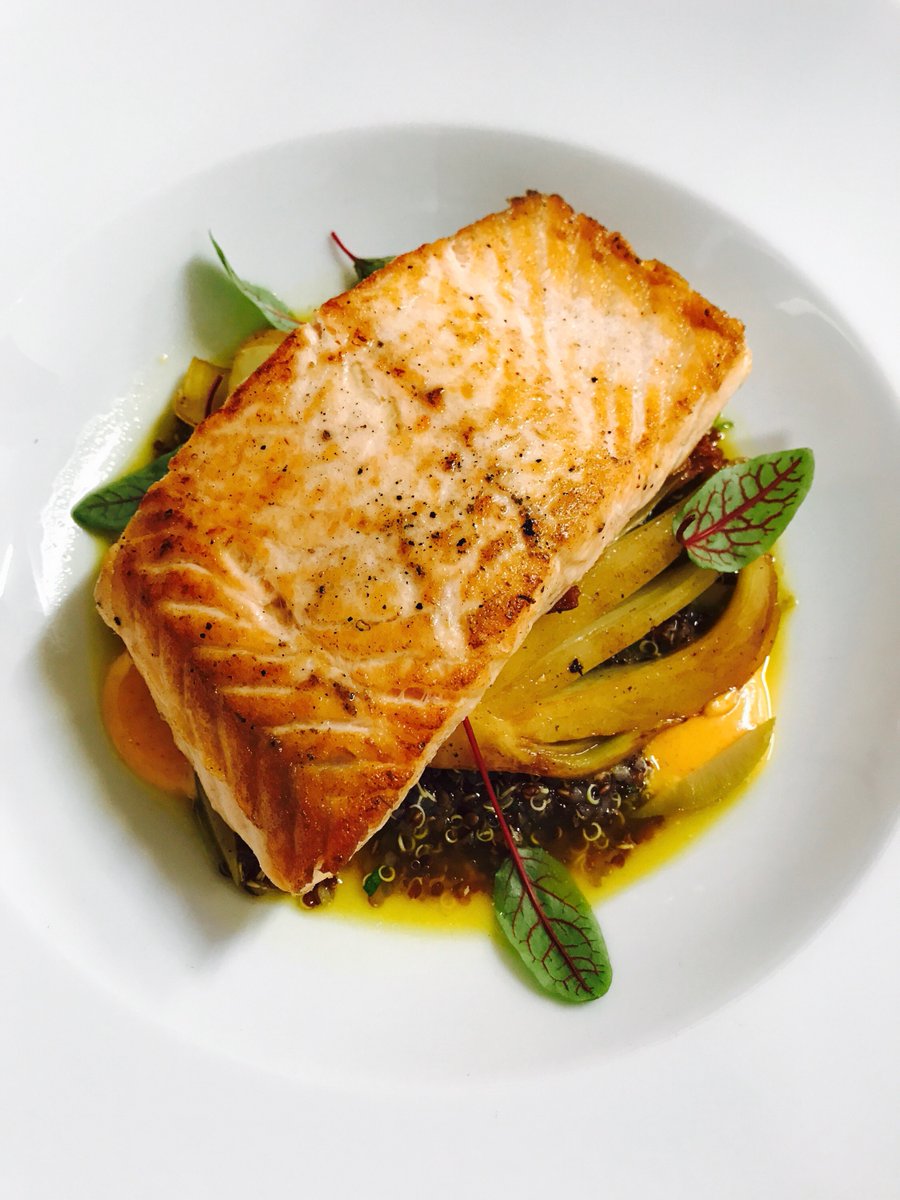 Um. Hey Stratford, who let the swans out?