Share Stratford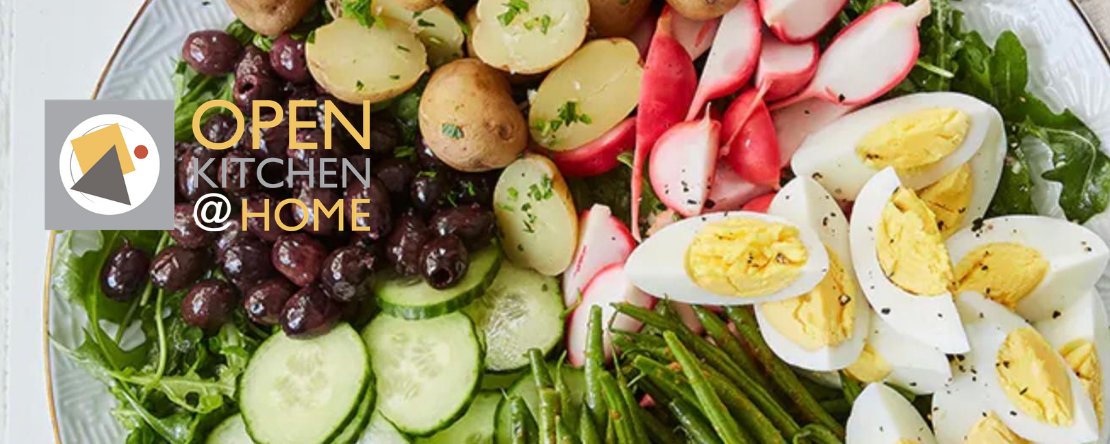 SCS In the News | Recipe and Tips from Chef Eli | 'Short' Table Dinners | New Open Kitchen
@
Home Meal Kits and more! mailchi.mp/b1911b1415ed/w…
#stratfordchef
#stratfordchefsschool
Speck of Black = Save the Tax! For the next two days, Save the Tax on anything you're shopping for that has even a speck of black on it. That's right! It might be the tag on a perfect…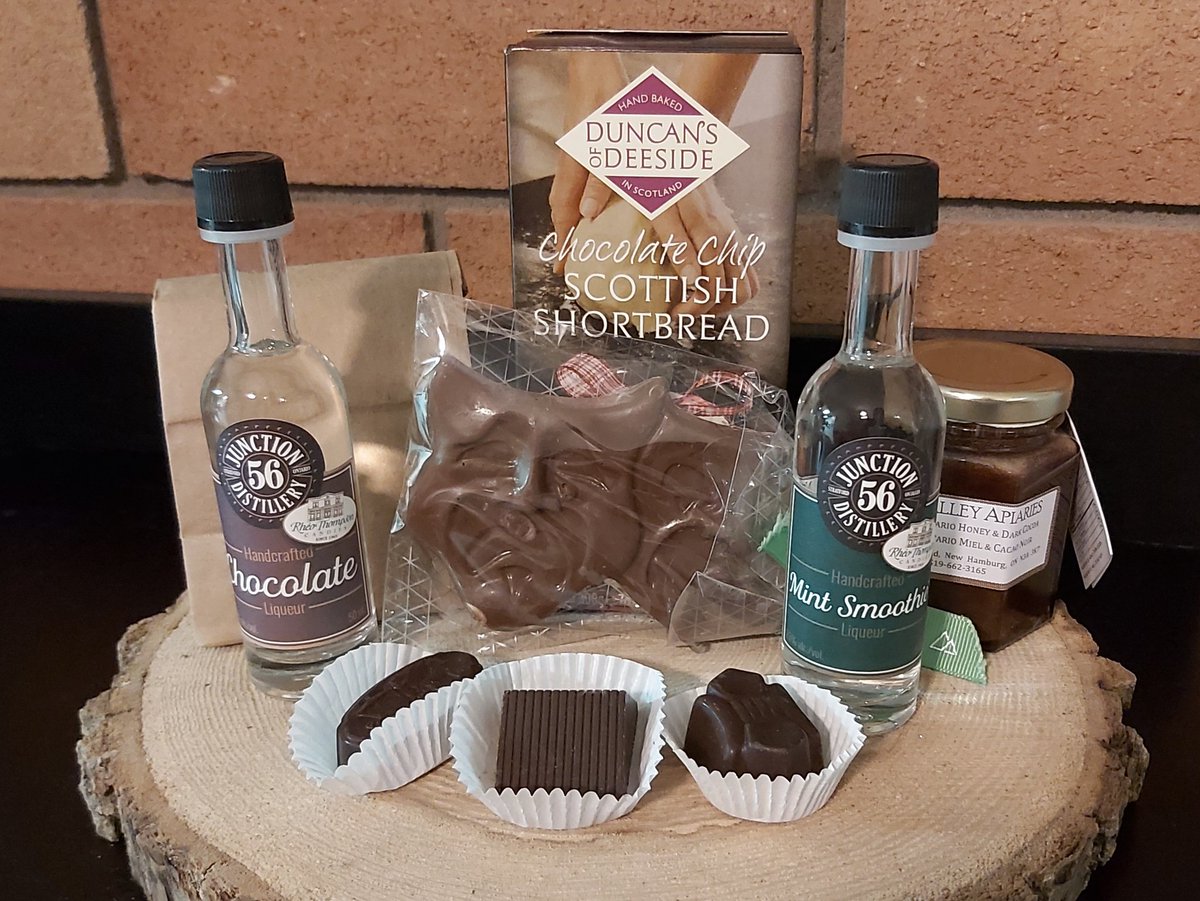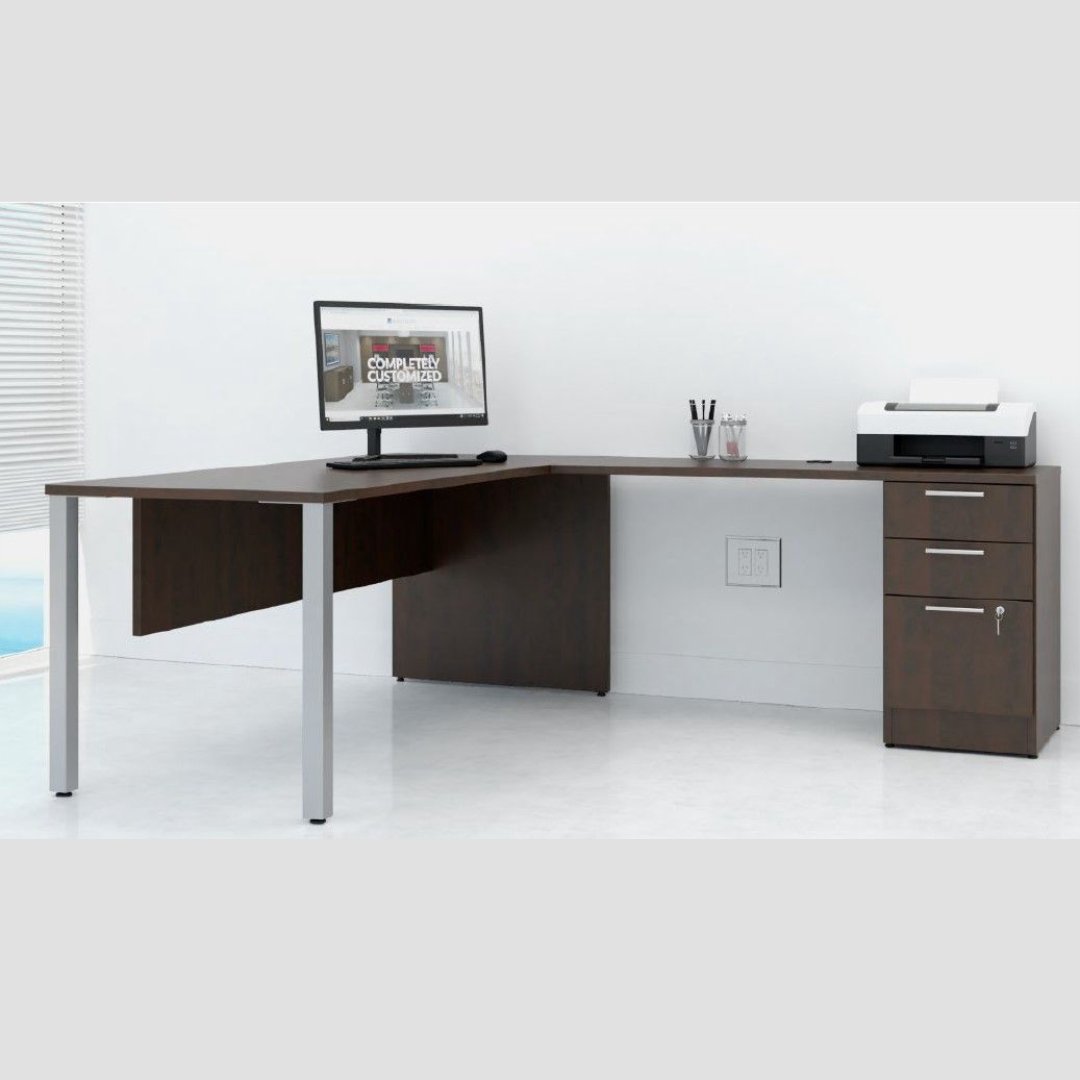 Wonderful English Burl Walnut games table. Splendid inlay. Table contains Chess, Cribbage, and Backgammon. . . . Visit our shop in Shakespeare Ontario to see more beautiful antiques!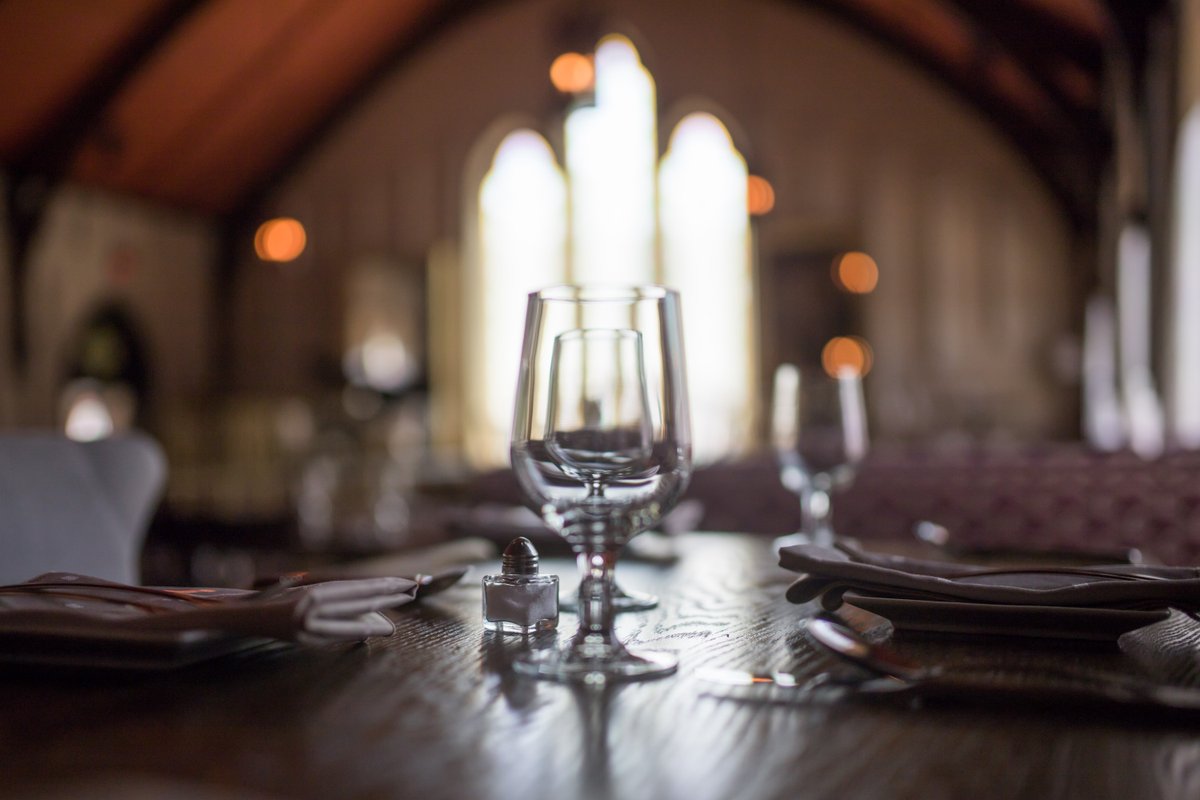 We're open! Thursday 12-8 Friday 12-9 Saturday 12-9 (brunch served 11-4) Sunday 11-7ish (brunch served 1-4) Reserve at 519-273-3424 or email celebrate
@revival.house
𝘼𝙣𝙙 𝙮𝙤𝙪…
The Green Room is one of the most iconic apparel stores in Stratford. People come to Stratford just to shop their. Shop Stratford sends out a warm welcome to our Shop Local community. 40…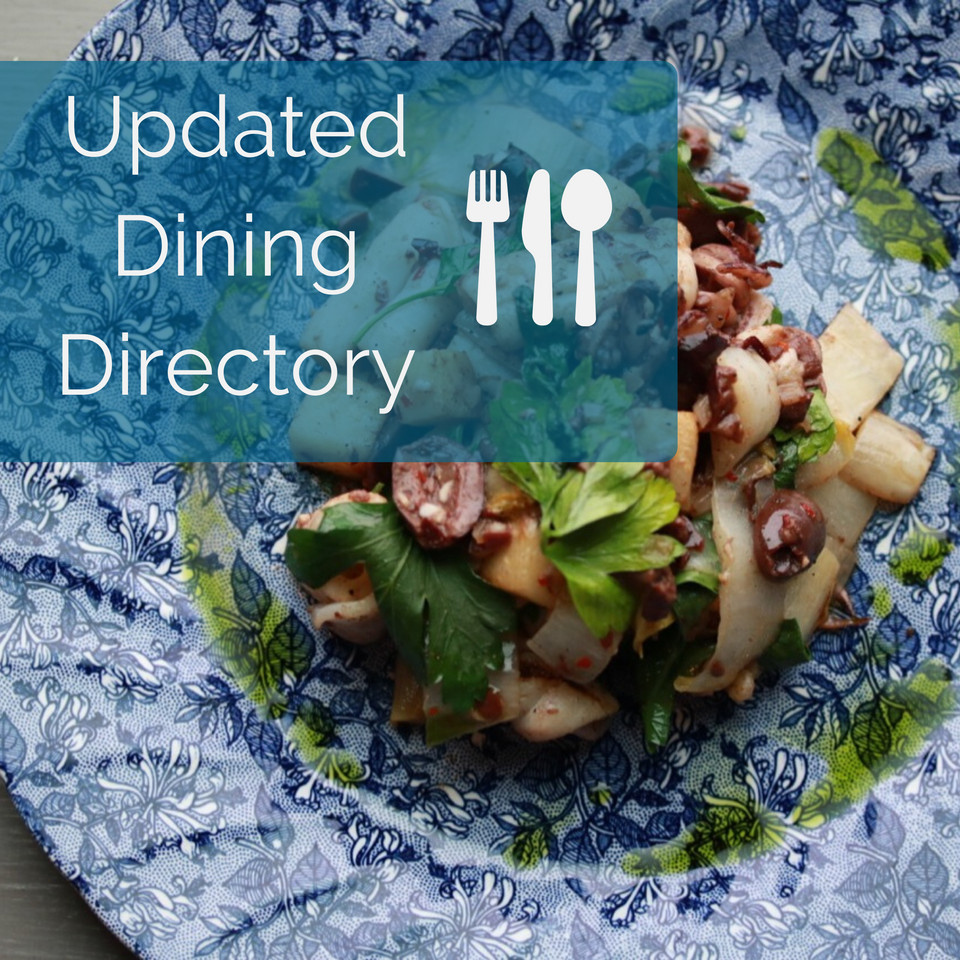 Head to the link for our most up-to-date information on which dining options in Stratford -- including hours of operation, services available (delivery etc.), patio or indoor dining, etc.…
Myka Jewellery 25% OFF, special sale rack of Sympli 50-70% OFF, Selected sweaters 50% Off. Check out the deals online or drop into the store to find even more deals!
#touchmarkshop
Christmas Centrepieces 😍🌲 Available in store now for $64.99+ tax!! Includes: 👉 22" metal trough (gorgeous & reusable) 👉 fresh greenery 👉 all the finishing touches!! ** 12"…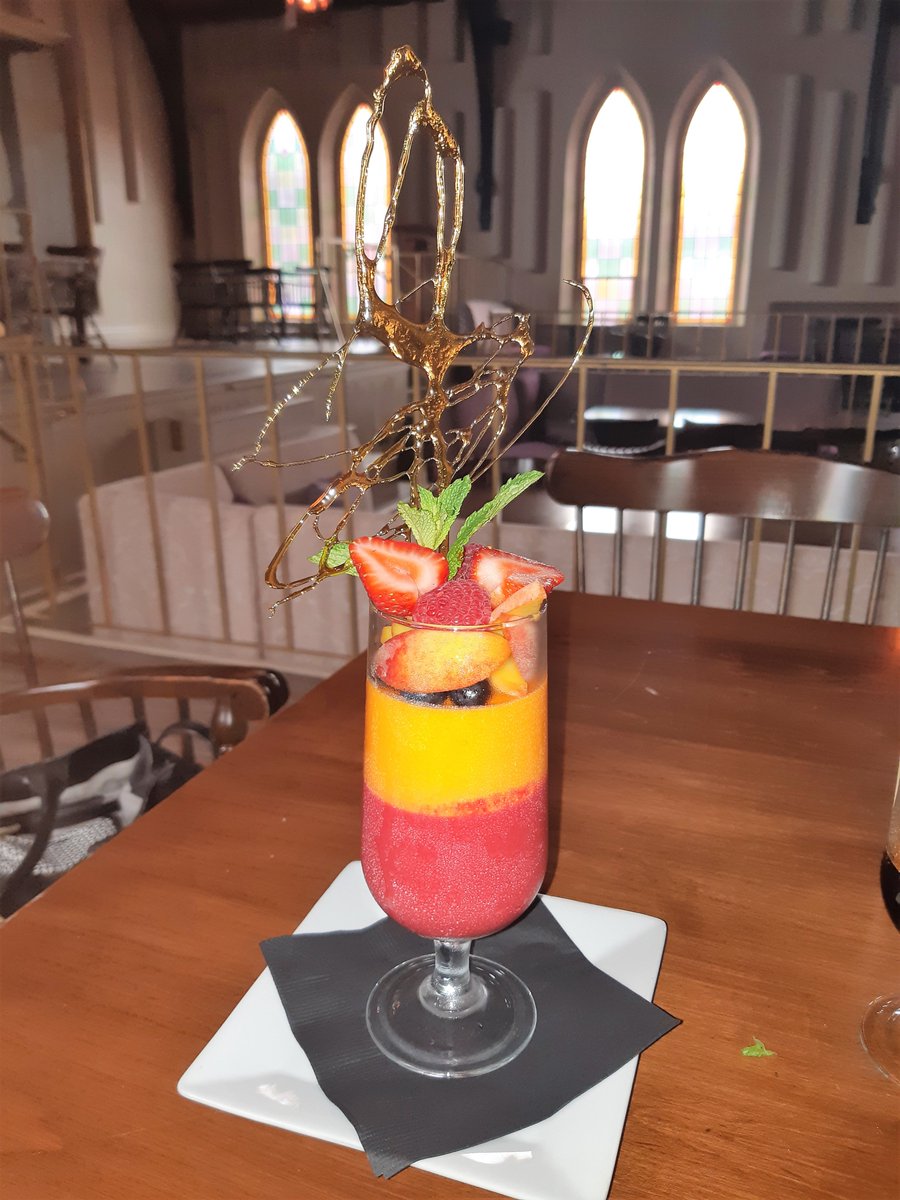 Heya! We're back, and buzzing! And we're open from 11 till 7 today--serving heaving
#brunch
until 4. Including this glorious panna cotta. Join us in our spacious dining room or on our patio.…