Share Stratford
Discover what others are saying about Stratford! Find an exciting new restaurant, a great retail store or hear about an upcoming event. Share your photos and thoughts on life in Stratford, and favourite attractions.
Tag your social media content with #ShopStratford, #StayStratford, #SeeStratford, #SavourStratford, #Stratford365 or #MyStratford365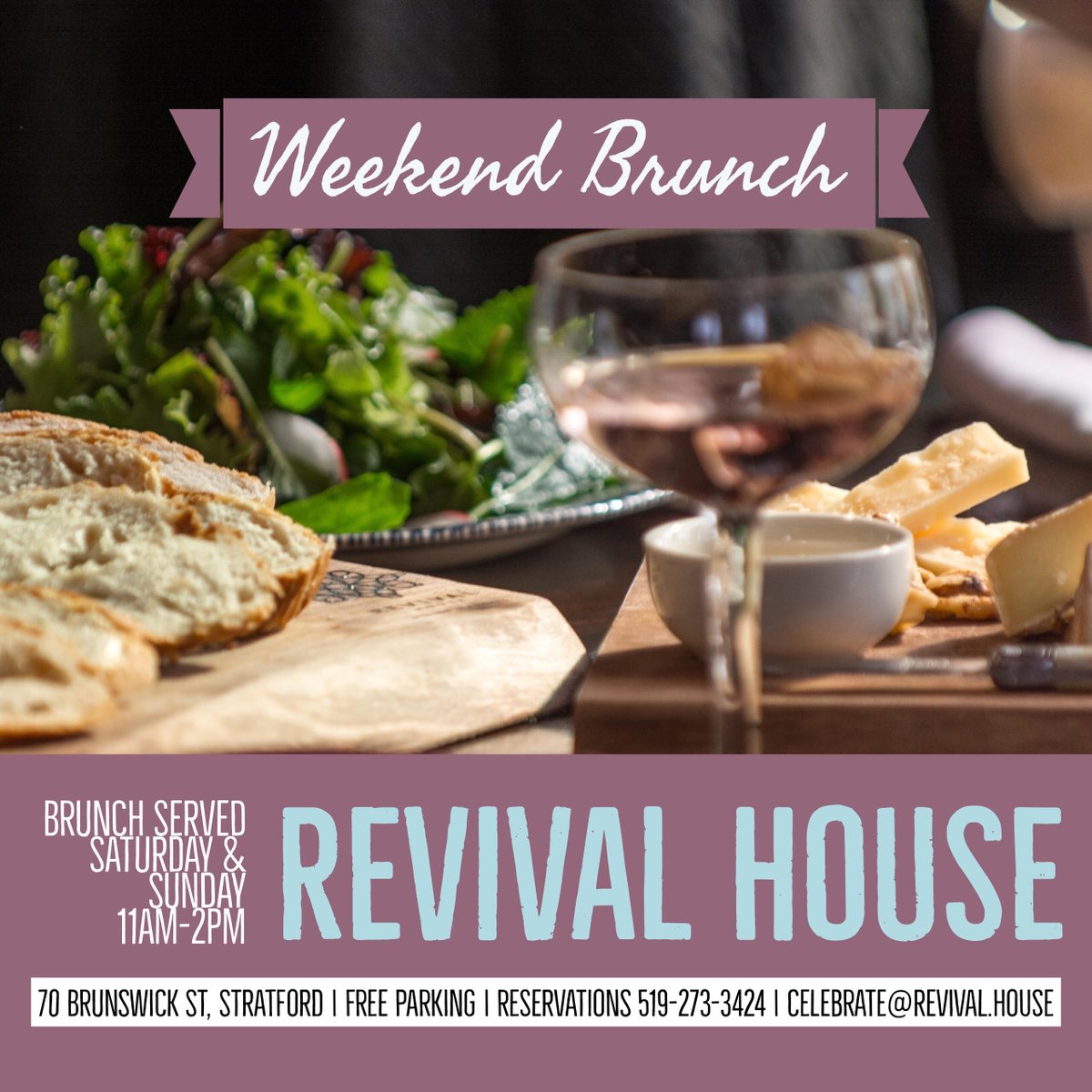 From 11 till 2, our carefully curated selection of lunch and brunch options will be available for devouring! There is no better antidote to the sudden return of winter. Join us!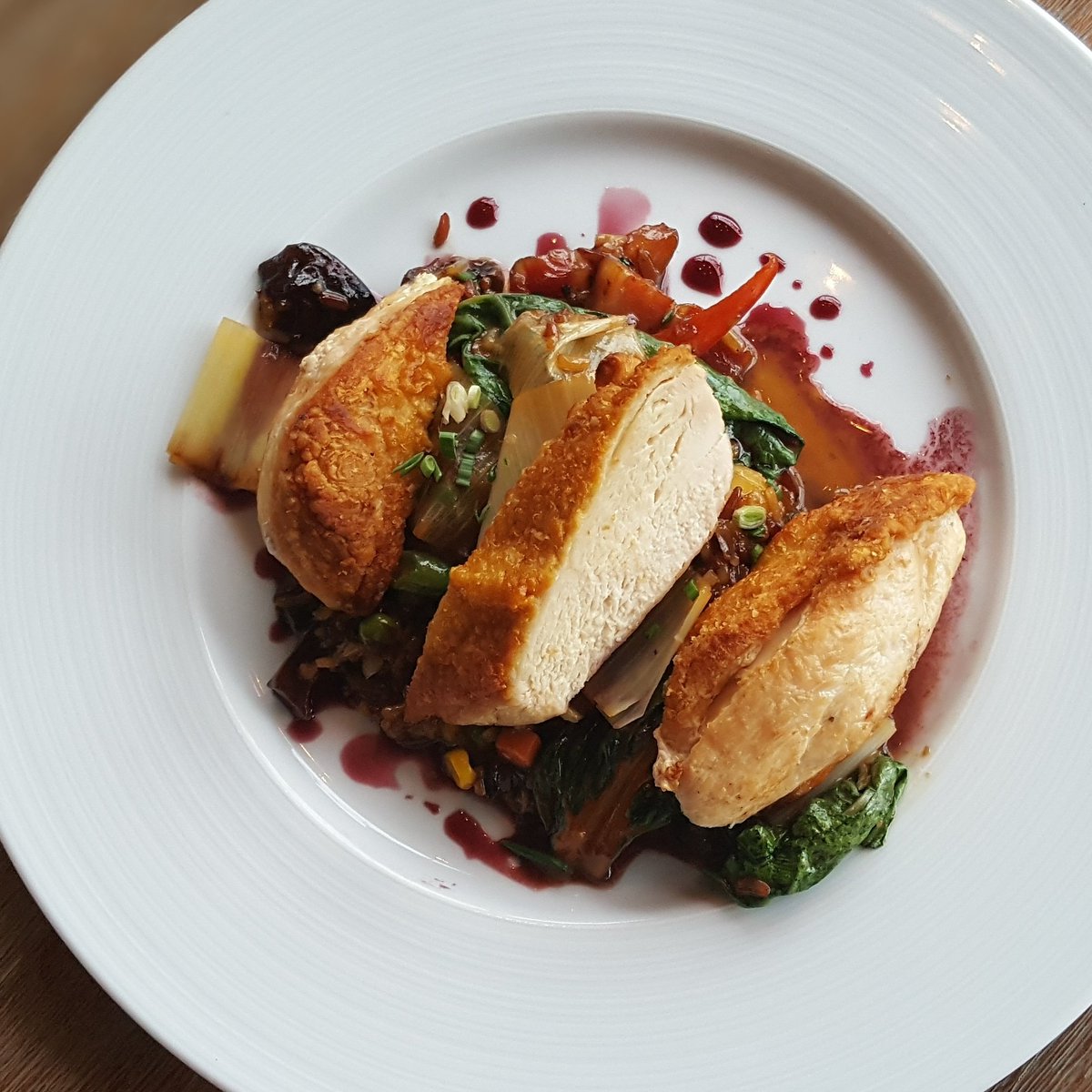 Our Head Chef, Roddy Eastman, has designed a fantastic Spring Blackboard Menu for our launch on April 4th. Check out the delicious deatails at bijourestaurant.com/menu
#culinarygem
Easter Brunch at The Bruce Hotel on Sunday, April 21 from 10am - 3pm. The Restaurant at the Bruce will host their annual and ever-popular Brunch which will continue as a newfound tradition…
It's FINALLY here! We are happy to announce that the 25th annual Stratford Culinary Guide's have arrived! In this special 25th edition of the Culinary Guide, we are celebrating the
#nextgen
…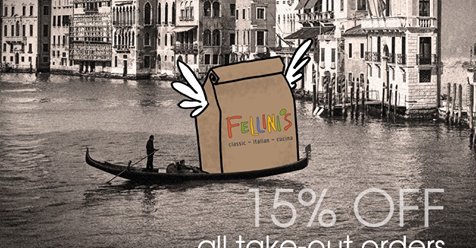 Did you know you can save 15% on our delicious Italian cuisine when you pick it up to take home? Then you save money AND get to enjoy dinner curled up in front of the TV. That's what we call…
Meet Jill Thorpe, Kitchen Manager at York Street Kitchen. Jill grew up in Oxford, Nova Scotia where she was inspired to pursue her culinary career by her Mother and Grandmother. The dish she…
Music in Stratford this week 👉 - Kiwanis Festival of the Performing Arts Stratford Week 4 -Jim and Tonic, Friday, 8PM at Boar's Head Stratford -Thorn and Roses, Saturday, 8PM at Boar's…
New Opportunity: West Perth is hiring a Administrative Assistant- Recreation – 6 Month Contract. Apply today! opportunityliveshere.ca/job/administra…
#ldnont
#kitchenerwaterloo

The Easter Bunny will be visiting Rhéo Thompson Candies tomorrow, April 20th from 10:00 AM - 2:00 PM. Sweet treats will be distributed! You don't want to miss out on this fun opportunity!…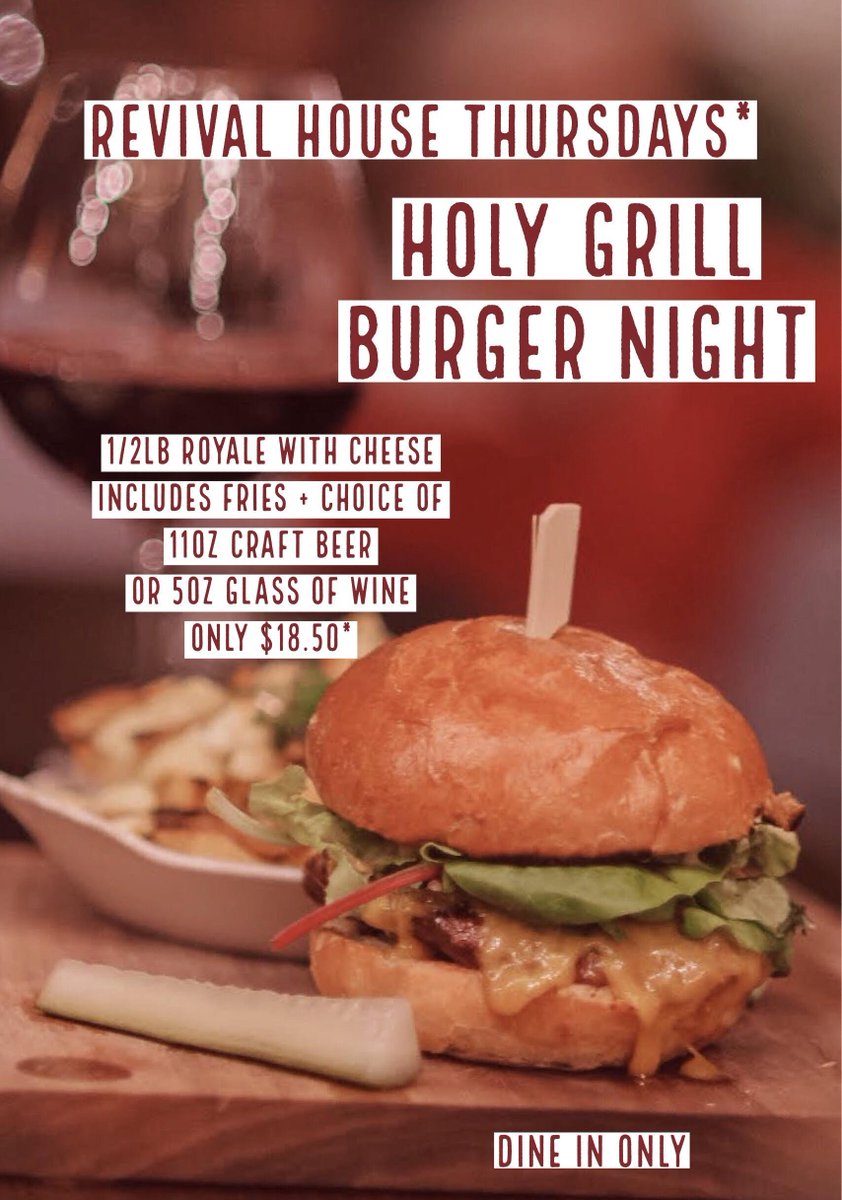 New Opportunity: Stratford Festival is hiring a Marketing Manager, Web (Contract). Apply today! opportunityliveshere.ca/job/marketing-…
#perthcounty
#stratfordon
#ldnont