Share Stratford
Discover what others are saying about Stratford! Find an exciting new restaurant, a great retail store or hear about an upcoming event. Share your photos and thoughts on life in Stratford, and favourite attractions.
Tag your social media content with #ShopStratford, #StayStratford, #SeeStratford, #SavourStratford, #Stratford365 or #MyStratford365
#EverWonder
is what keeps this library as a vibrant, living part of our city. Take a Stratford 360° tour of the Stratford Public Library!
#Stratford360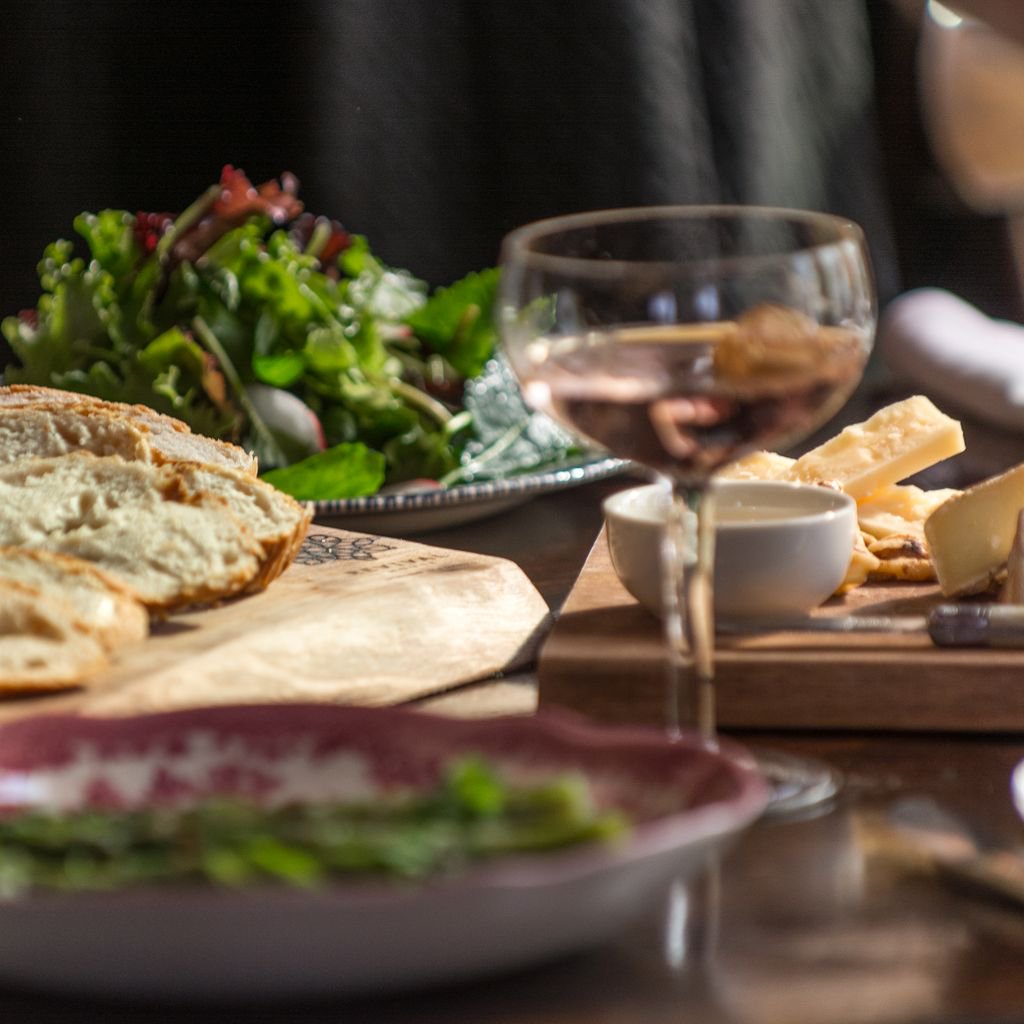 Turn-of-the-century glamour: Miss Fannie Fryfogel. She was the great granddaughter of Mr. Sebastian Fryfogel, who built the historic Fryfogel's Tavern/Inn. She and her family (swipe to the…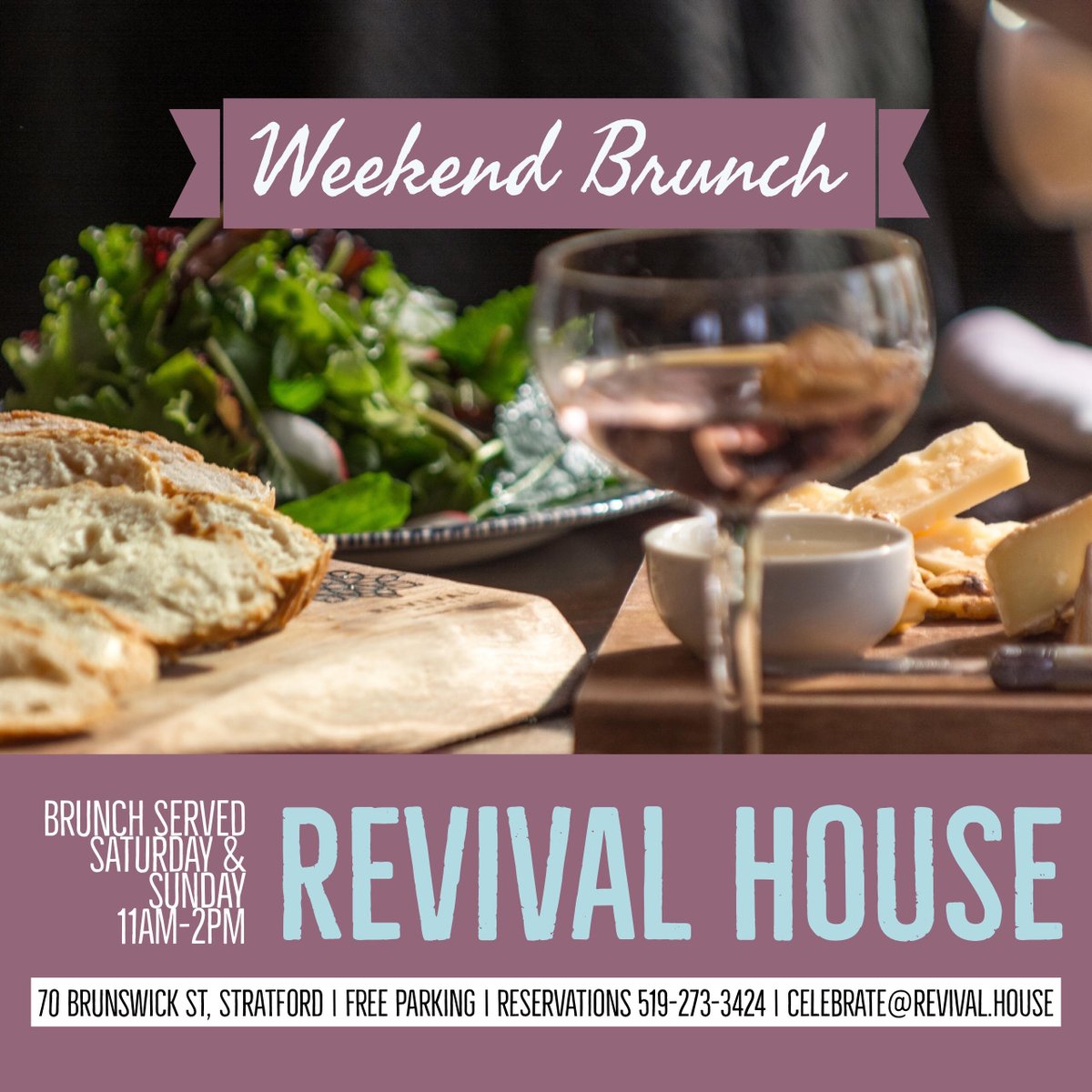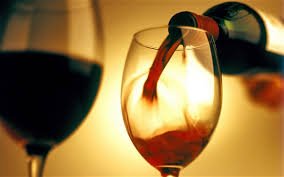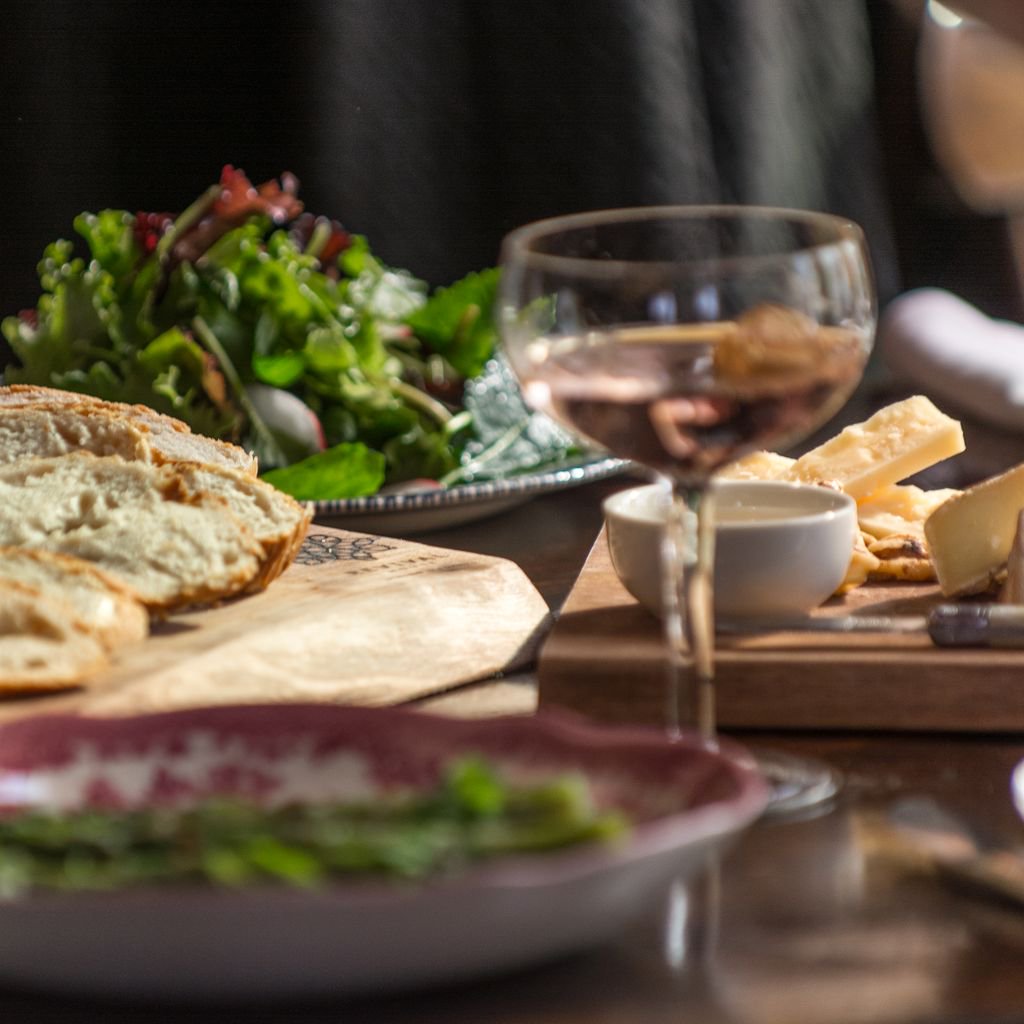 Meet Erin. Erin McIntosh and her family are farmers working with grass-fed animals and nature to produce some of the tastiest and most nutritious meat and eggs available. Erin selected chefs…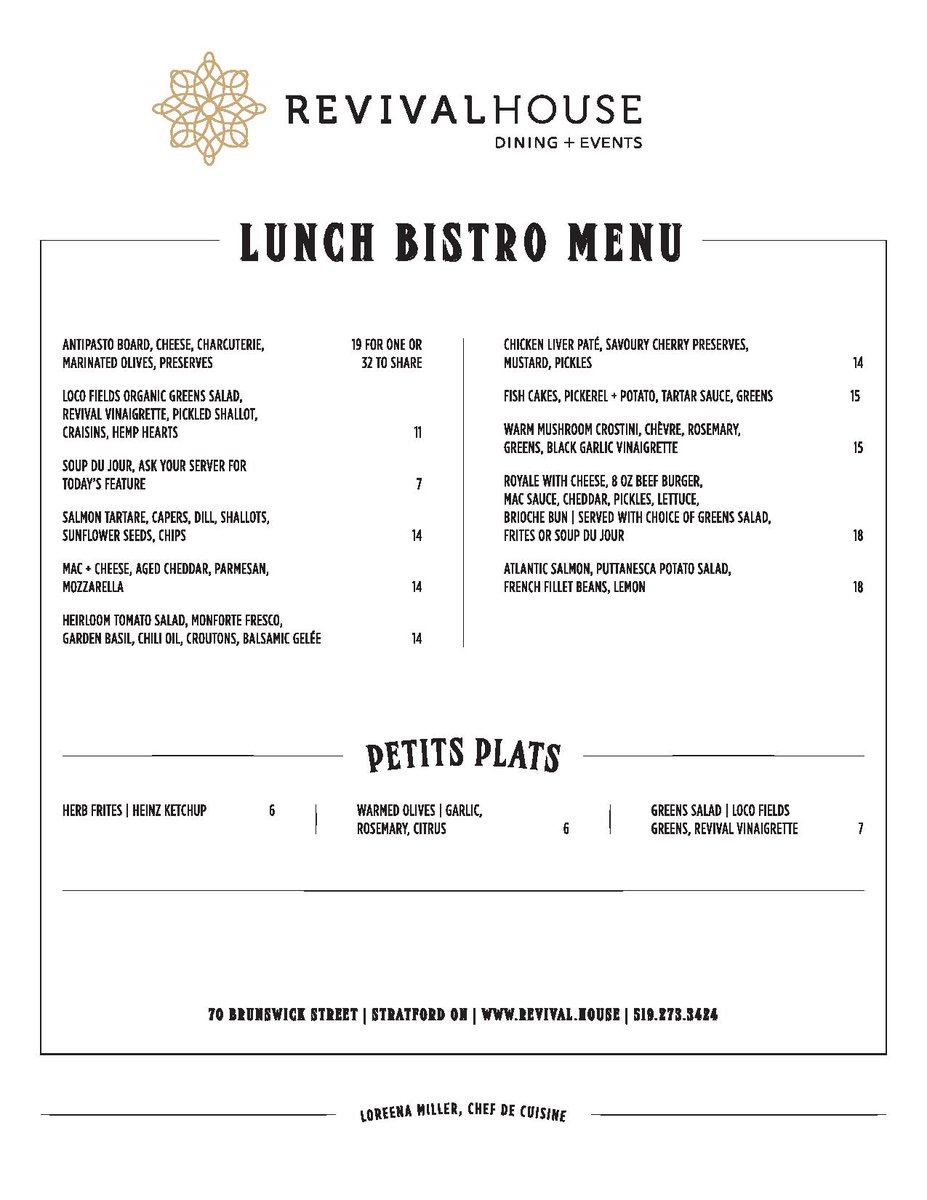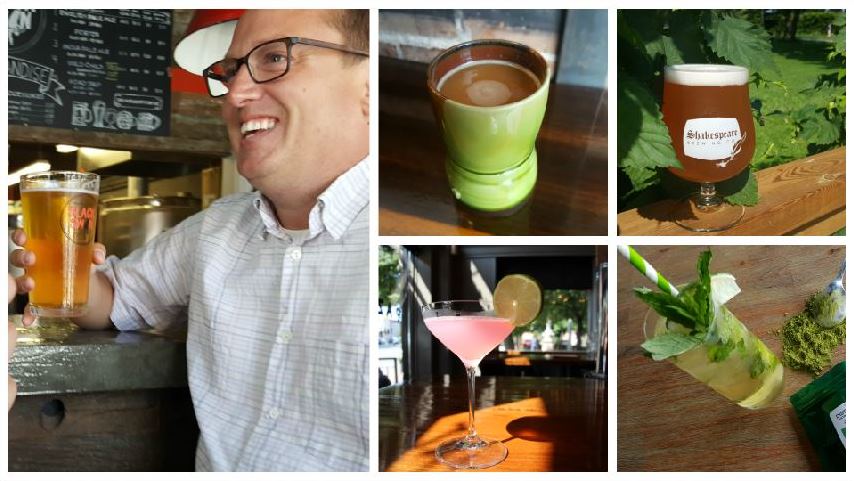 Enjoy Mark's Top 5 craft beverages. What is your
#StratfordON
#fave?
Catch up on Mark's Top 5 with 2 recipes and add your choice in the comments: visitstratford.ca/blog.
Music in Stratford this week... - Jack and the Hartbeat, and Mike Fagan at Boar's Head Stratford - Party Rock DJ Night and Karaoke Sunday at Molly Blooms - The Rocky Horror Show and The Music…
A little mini Canada display with Pierre the Beanie Bear and a lovely Aynsley confederation teacup and saucer. 🇨🇦 . . Open 10-6 Daily!
@stratfordantiquewarehouse
#booth57
Savour Stratford: Share our passion for food - Chefs School Classes, Harvest Dinner, Appetite for Words Festival, Bacon & Ale Trail, Daytrip to Millbank plus our Culinary Guide