Share Stratford
$12. Come and see the rest of our collection - there's nothing over $26! We're killin' it on the affordable jewellery front theses days, with tons of beautiful pieces that are allowing…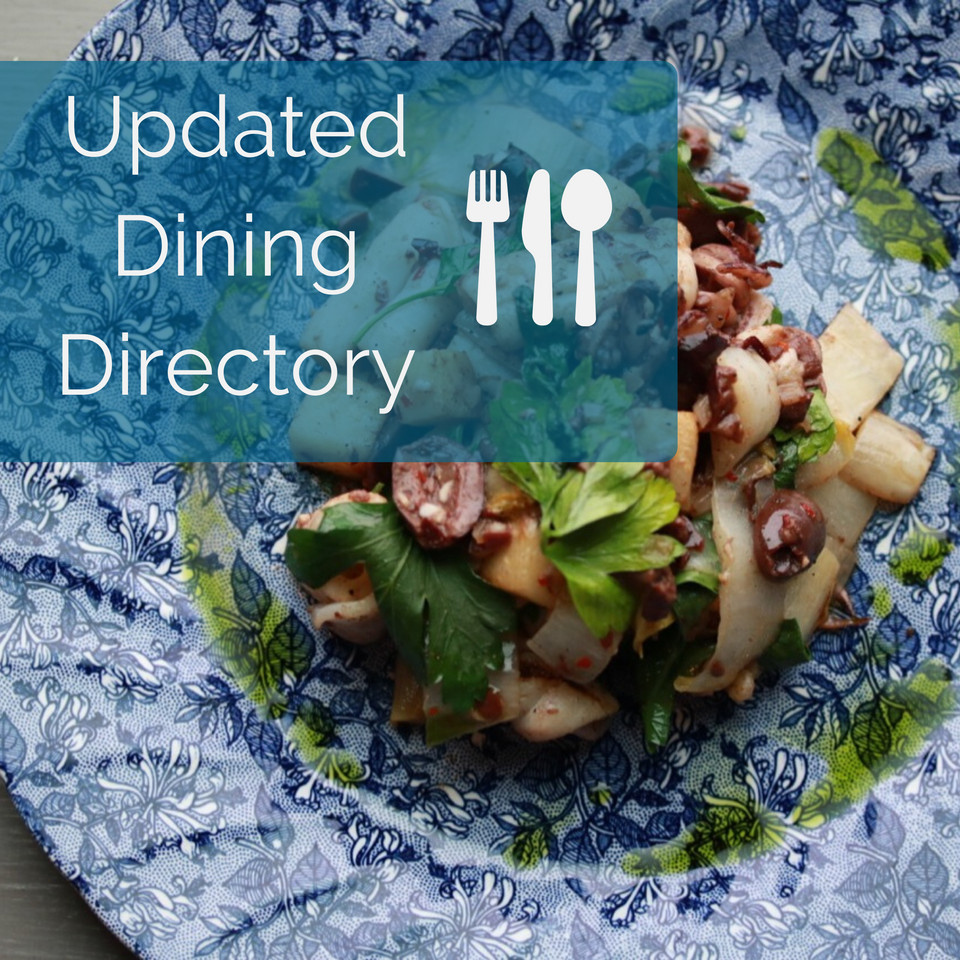 Head to the link for our most up-to-date information on which dining options in Stratford -- including hours of operation, services available (delivery etc.), patio or indoor dining, etc.…
We're teaming up with some of our favourite
#local
businesses every Saturday this summer! Our Buchanan and MacLeod tartan pint glasses alongside Jobsite Brewing CO's 2x4 Cream Ale!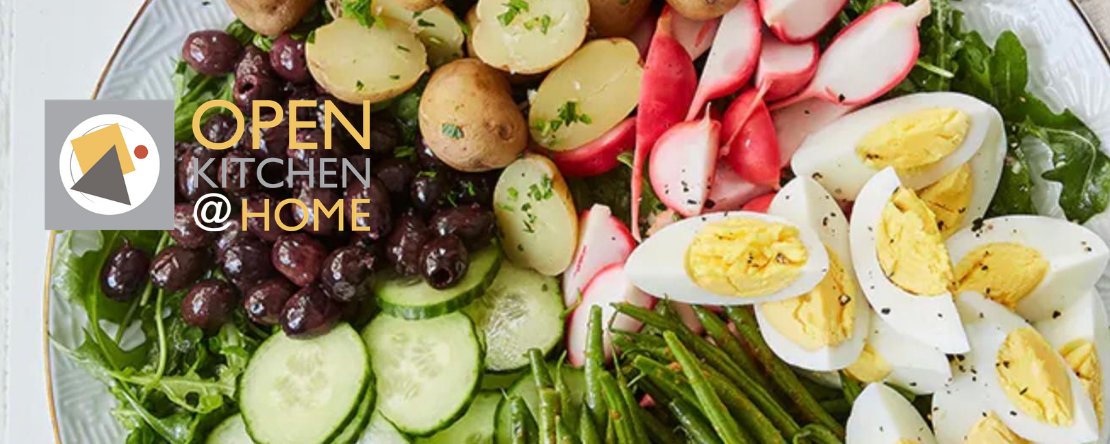 SCS In the News | Recipe and Tips from Chef Eli | 'Short' Table Dinners | New Open Kitchen
@
Home Meal Kits and more! mailchi.mp/b1911b1415ed/w…
#stratfordchef
#stratfordchefsschool
We are so excited! Less than 24 hours 'til we post the first of a series of stories about women who resonate. We chat about fashion choices and shared values. First up, a profile of…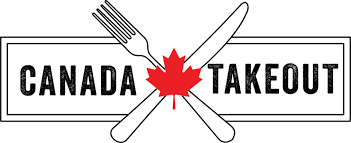 Don't forget: Wednesday is Canada's
#NationalTakeoutDay!
And we'll be open from 4 to 8 pm for contactless delivery or pickup of our fantastic fusion food! Just call 519.273.3424, or order at…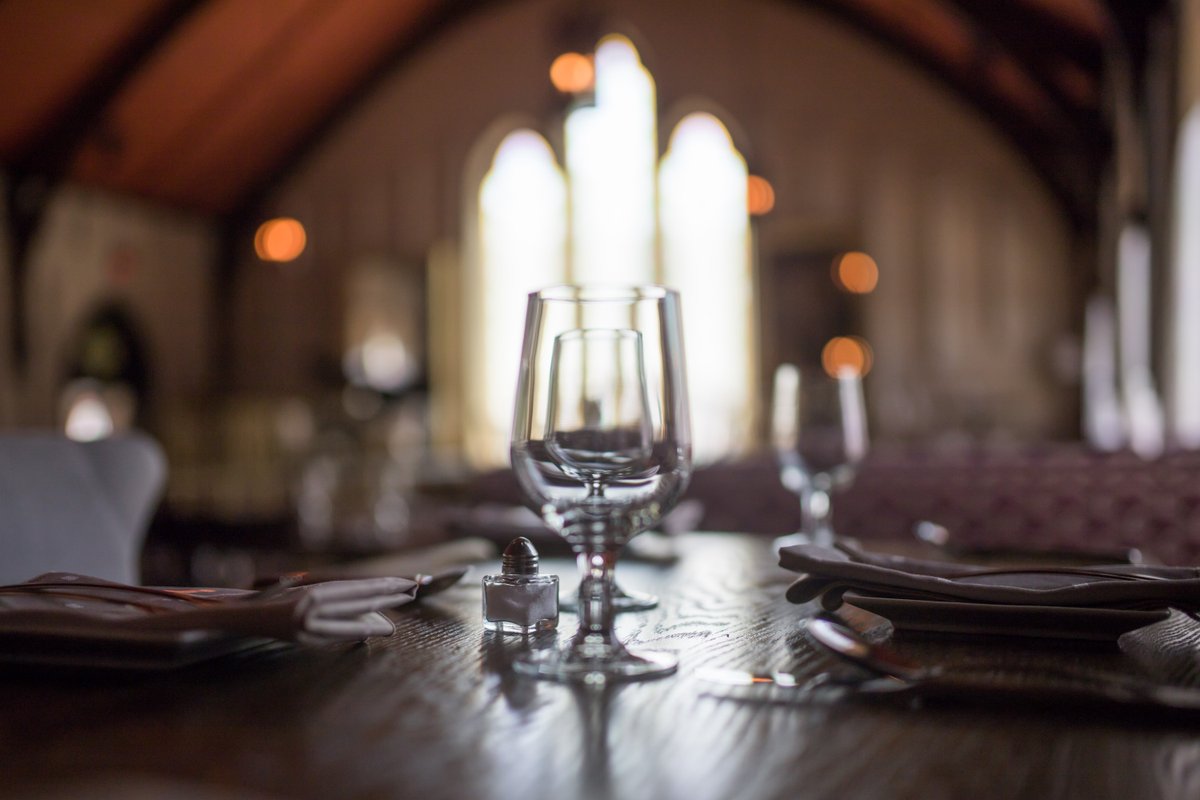 We're open! Thursday 12-8 Friday 12-9 Saturday 12-9 (brunch served 11-4) Sunday 11-7ish (brunch served 1-4) Reserve at 519-273-3424 or email celebrate
@revival.house
𝘼𝙣𝙙 𝙮𝙤𝙪…
Loving the colour of this cosy tunic dress from Toad & Co! We've unpacked a lot this week, but there's still more to come and I can hardly wait for the Toad sweaters!!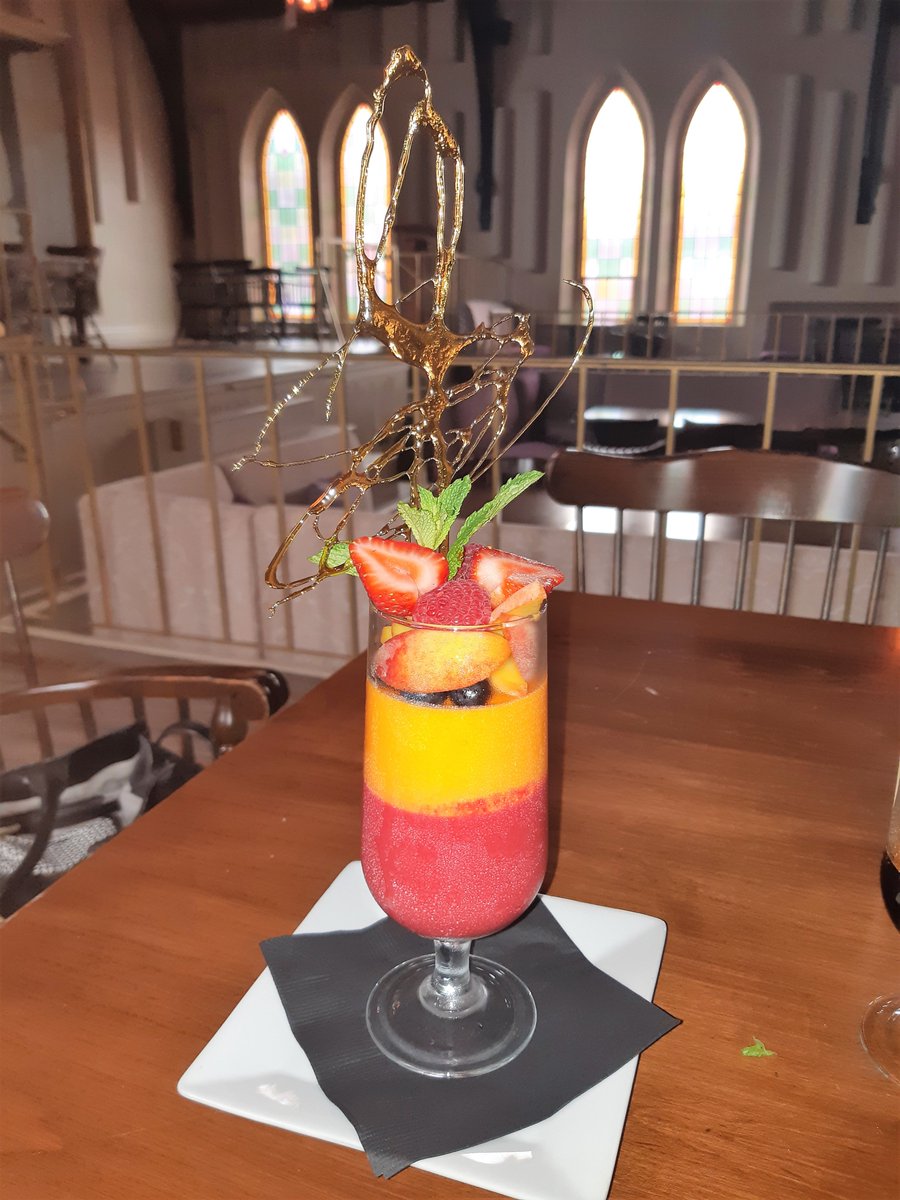 Heya! We're back, and buzzing! And we're open from 11 till 7 today--serving heaving
#brunch
until 4. Including this glorious panna cotta. Join us in our spacious dining room or on our patio.…