Share Stratford
Discover what others are saying about Stratford! Find an exciting new restaurant, a great retail store or hear about an upcoming event. Share your photos and thoughts on life in Stratford, and favourite attractions.
Tag your social media content with #ShopStratford, #StayStratford, #SeeStratford, #SavourStratford, #Stratford365 or #MyStratford365
Vicki Schofield's Spring into Summer Art Open House is running today - make sure to stop by! Also well-known for her introductory art lessons, Vicki's vibrant paintings reflect her…
Sometimes I take my trail for granted since it is straight and flat. Other days, I'm in love with it because of all the wildlife I see, like this doe who sat and watched us as we watched it…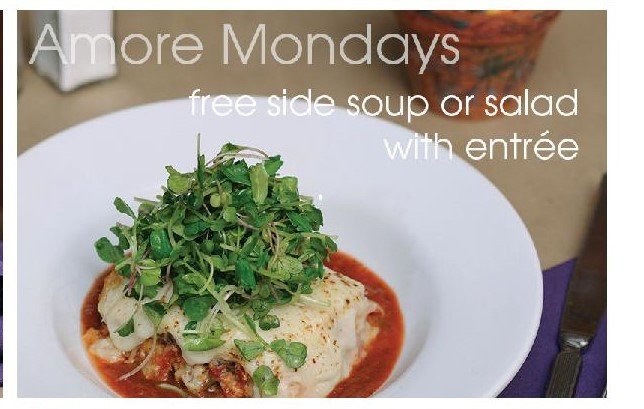 Artistic Director of Strictly Stratford: The Theatre Project, Jennifer Stewart, talks about their inaugural performance coming up on June 25th! Get your tickets now!
If you could take a blogger anywhere culinary in
#StratfordON
, where would you go? Local farmer, Mark Lass, takes The Curious Creature to Foster's Inn, Mercer Kitchen/Beer Hall/Hotel,…
Check out our most recent newsletter! Golf, Frank's Rocky Horror Guide to Stratford, Art in the Park, Blues & Ribs, Craft Beer Picnic...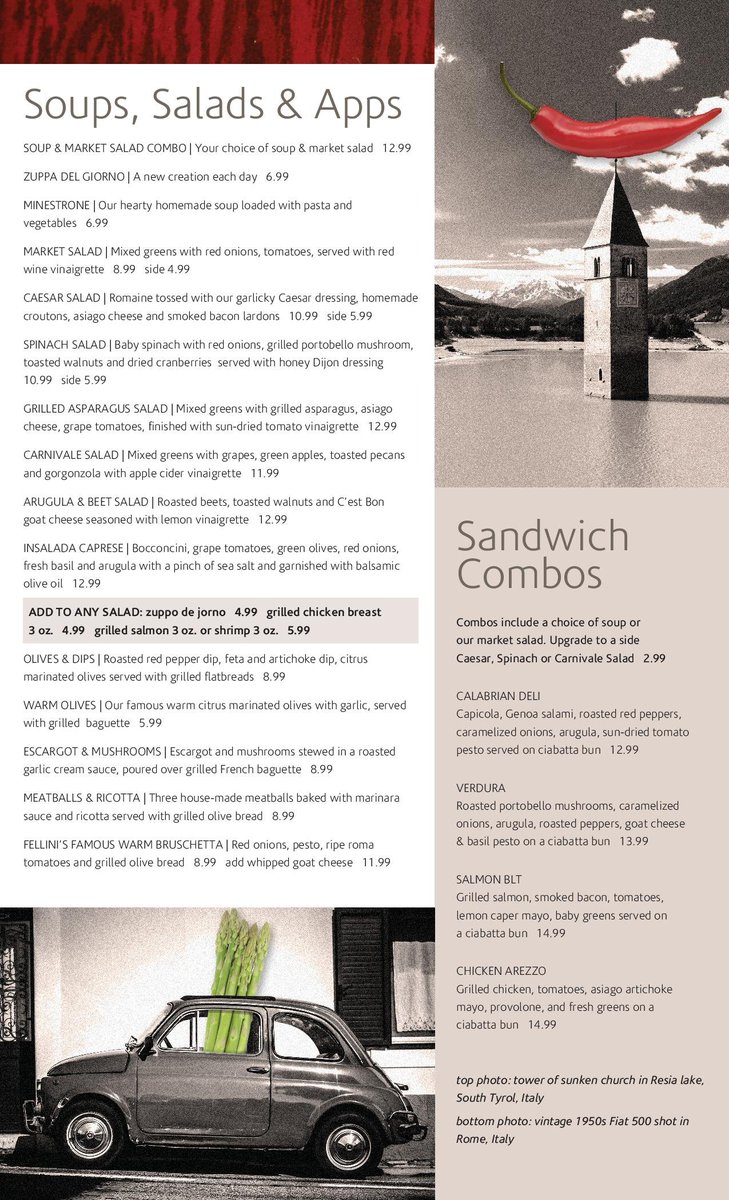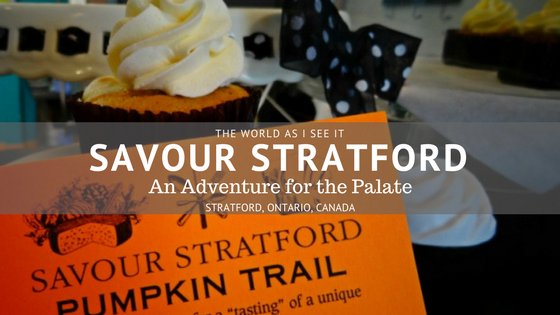 The Fabio of minis. 😂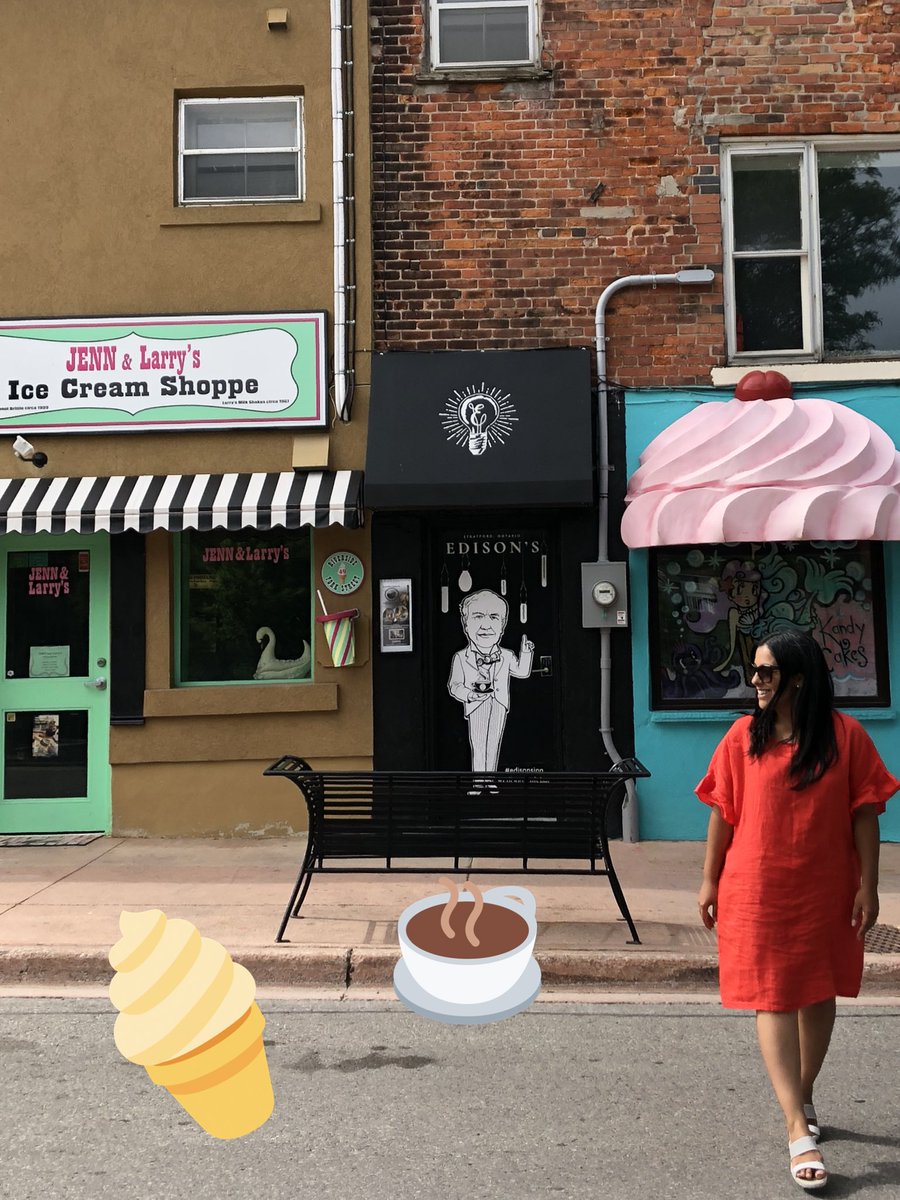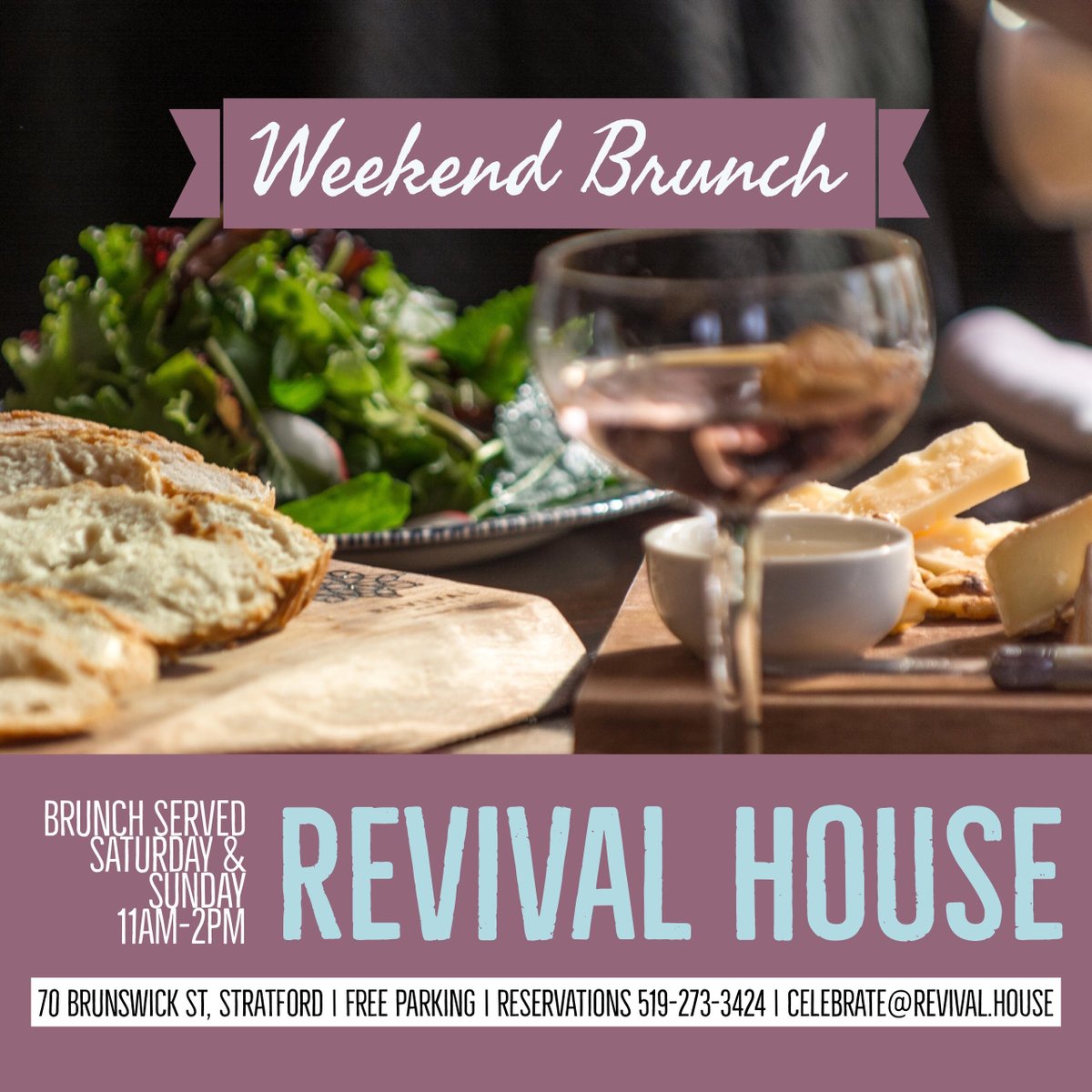 Spotted in the Township of Perth South! Perth County lends tremendous opportunity for bird-watchers! 🦅 Photo credit to Rebecca Clothier of Perth South!
#OntarioBirds
#DiscoverMore
If you're ever in Stratford (and why wouldn't you be.. it's really beautiful) make sure to pop into
@got.it.made.stratford
for unique gifts locally made..you can find my cards and…
here we go Stratford, a fresh keg of Perth County Consipracy Theory APA ready to tap at
@hubstratford
just in time for a beautiful weekend! Both our H2 Golden Ale and Conspiracy Theory APA…
You know what they say, when life gives you scraps, make a quilt! Keeping our quilt theme running, this weekend is your last chance to view the Town of St. Marys Quilt Squared Exhibit at the…
Dreaming of a day on the greens? Try out this Day at the Golf Course for Two Package from St. Marys Golf and Country Club! Enjoy a day at the course for two, including 18-holes of golf, golf…