Selling all things music related, records, band T's, biographies, videos, cassettes and cds. New & vintage audio sales.
Read More
Location: 42 Erie Street, Stratford N5A 2M4
Phone: 519-801-5421
Website: soundfixation.ca
---
Sinvention's Boutique of Erotic Pleasures is located in picturesque Stratford, Ontario, Canada. The store offers an upscale, comfortable and educational atmosphere that …
Read More
Location: 390 Douro Street, Stratford N5A 3S7
Phone: 519 273-3737
Website: sinventionboutique.com
---
Featuring Local, Canadian, and Fair Trade handmade items that you will love! We specialize in exquisitely made local Mennonite quilts, and always have a wonderful selection …
Read More
Location: 151 Ontario Street, Stratford N5A 3H1
Phone: 519 272-1715
Website: treasuresofstratford.ca
---
Located in beautiful downtown Stratford, On. We carry goods from 60 talented makers from Stratford & South Western Onario.
Read More
Location: 27 Ontario Street, Stratford N5A 3G7
Phone: (519)814-2700
---
C. R. Plastic Products Inc., is a vertically integrated 300,000 Sq. ft. facility located in Stratford, Ontario. We manufacture all products in house, specializing in upcycling …
Read More
Location: 1172 Erie Street, Stratford N4Z 0A1
Phone: 800-490-1283
Website: crpproducts.com
---
Zen Woodworking. Hand crafted Canadian furniture & cabinets. Located in the heart of Stratford Ontario. #gozenyourself Located at: 217 Erie Street, Stratford, ON, N5A 2M9
Read More
Location: 217 Erie Street stratford
Phone: 519-697-2800
---
WILLS & PRIOR ~ GOODS FOR YOUR HOME. GIFTS FOR YOUR FRIENDS. A Stratford shopping destination dedicated to those who love home decorating and design. WILLS & PRIOR's …
Read More
Location: 22 Wellington Street, Stratford N5A 2L2
Phone: 5192730202
Website: willsandprior.com
---
The British Touch opened in 2002 and is proud to still serve the community today. Nestled in the Hamlet of Shakespeare, The British Touch carries plenty of smiles and British …
Read More
Location: 2210A Huron Road West, Shakespeare N0B 2P0
Phone: 519 625-1329
Website: thebritishtouch.com
---
Small Batch Spirits – Junction 56 is keeping it local #AskForJunction Junction 56 Distillery is proudly local, using Ontario grown grains and locally sourced ingredients …
Read More
Location: 45 Cambria Street, Stratford N5A 1G8
Phone: (519) 305-5535
Website: junction56.ca
---
Watson's Chelsea Bazaar is a fifth-generation family business offering an eclectic range of items from the unusual to the useful. We believe that shopping should be fun! …
Read More
Location: 84 Ontario Street, Stratford N5A 3H4
Phone: 519 273-1790
Website: watsonsofstratford.com
---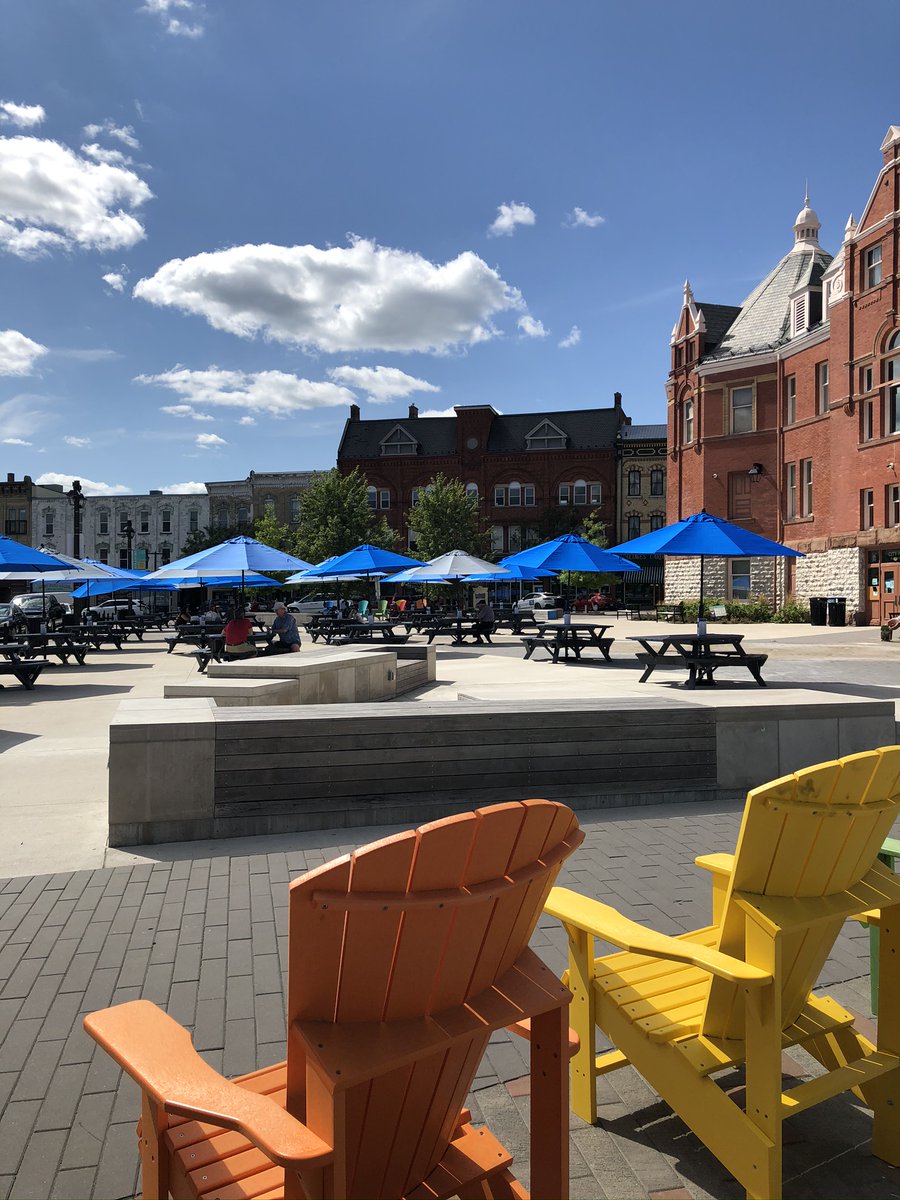 Lunch under an umbrella @StratfordON @StratfordCCBIA @Sirkelfoods #dining #alfresco #stratfordstrong @SoupSurreal @revelstratford pic.twitter.com/2ZpAHLJqeS
5 hours ago