Located in beautiful downtown Stratford, On. We carry goods from 60 talented makers from Stratford & South Western Onario.
Read More
Location: 27 Ontario Street, Stratford N5A 3G7
Phone: (519)814-2700
---
Home of La Osa Jewelry - handcrafted, vintage inspired and custom jewelry created by Pamela Coneybeare. The charming brick and mortar location also includes hand-picked vintage …
Read More
Location: 148 St. Patrick Street, Stratford N5A 1A9
Phone: 519-305-6500
Website: laosajewelry.com
---
Selling all things music related, records, band T's, biographies, videos, cassettes and cds. New & vintage audio sales.
Read More
Location: 42 Erie Street, Stratford N5A 2M4
Phone: 519-801-5421
Website: soundfixation.ca
---
Celebrating our 3rd year in Stratford, Olive Your Favourites is a speciality shop offering unique and exceptional quality extra virgin olive oils from around the world ~ Italy, …
Read More
Location: 21 York Street, Stratford N5A 1A1
Phone: 519 508-1757
Website: oliveyourfavourites.com
---
Welcome to illume wellness spa! Our focus is to create an experience and organic service, allowing you to feel renewed and refreshed. A Scandinavian and green design bringing …
Read More
Location: 35 York Street, Stratford N5A 1A1
Phone: 519-271-7777
Website: illumespa.ca/
---
The British Touch opened in 2002 and is proud to still serve the community today. Nestled in the Hamlet of Shakespeare, The British Touch carries plenty of smiles and British …
Read More
Location: PO Box 205, 2210A Huron Road West, Shakespeare N0B 2P0
Phone: 519 625-1329
Website: thebritishtouch.com
---
Blowes Cards & Gifts is a third generation, family owned business that has served Stratford and area since 1949. We are located in the heart of downtown Stratford, right …
Read More
Location: 34 Wellington Street, Stratford N5A 2L2
Phone: 519-271-5712
Website: blowescardsandgifts.ca
---
Small Batch Spirits – Junction 56 is keeping it local #AskForJunction Junction 56 Distillery is proudly local, using Ontario grown grains and locally sourced ingredients …
Read More
Location: 45 Cambria Street, Stratford N5A 1G8
Phone: (519) 305-5535
Website: junction56.ca
---
Sinvention's Boutique of Erotic Pleasures is located in picturesque Stratford, Ontario, Canada. The store offers an upscale, comfortable and educational atmosphere that …
Read More
Location: 390 Douro Street, Stratford N5A 3S7
Phone: 519 273-3737
Website: sinventionboutique.com
---
Zen Woodworking. Hand crafted Canadian furniture & cabinets. Located in the heart of Stratford Ontario. #gozenyourself Located at: 217 Erie Street, Stratford, ON, N5A 2M9
Read More
Location: 217 Erie Street stratford
Phone: 519-697-2800
---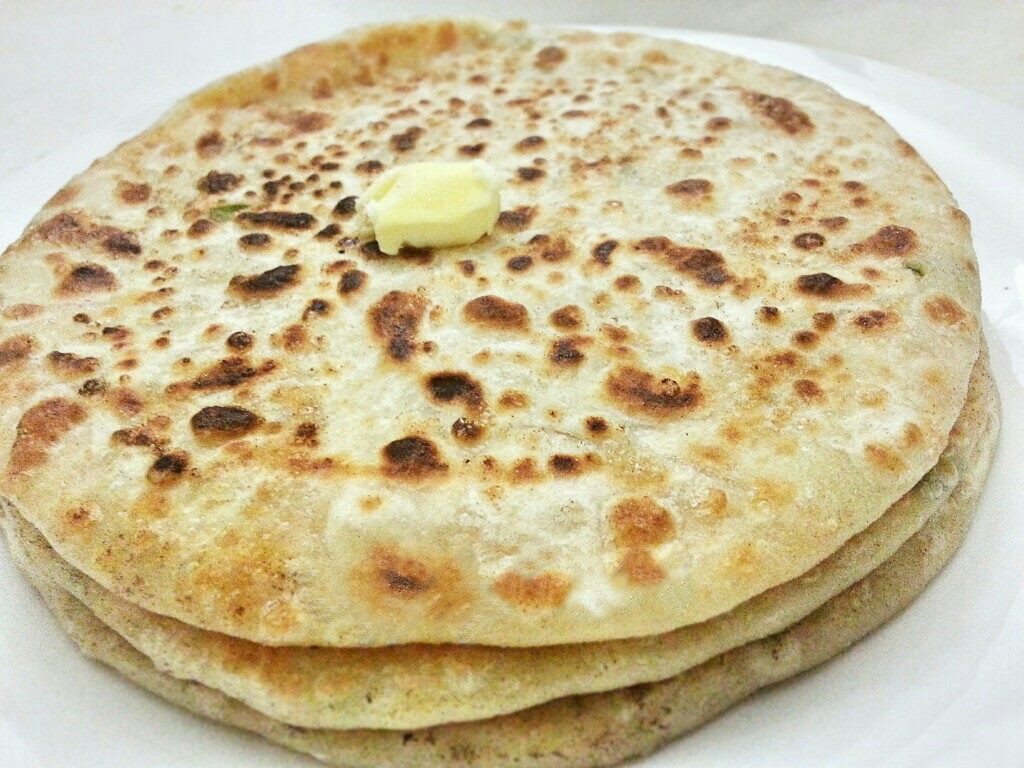 Meet SCS Alumna Anna Marano | A Quick Bread recipe for you from our Open Kitchen, and more in our weekly update. mailchi.mp/917d33b9f342/w… #stratfordchef #stratfordchefsschool
6 days ago