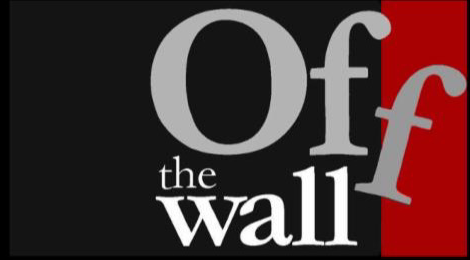 Shoemaking or Bootmaking – Session 2 Workshop (4 days)
Learn the craft of shoemaking in this challenging four-day course.
Create a pair of basic leather oxfords for your own feet based on personal measurements you provide in advance of the course. Patterns will be drafted for you in accordance with these measurements.
The oxford provides the foundation for all styles of shoes, and the skills you learn here may be applied to repairs on most theatrical or street shoes.
In this shoemaking course, students will learn and expand on the following skills:
Discover the anatomy of a shoe and learn how all the parts fit together
Cut pieces of leather for the upper of the shoes, and sew them together
Attach insoles to the lasts and pull the leather uppers over the lasts
Add soles and heels to the shoes​
The end product will be a pair of oxfords students can proudly wear home.
Because of the specialized tools and machinery provided, class size will be limited to four students.
Note: Students will be required to use machinery such as industrial sewing machines and power tools. Physical dexterity is required.
Cost: $625.00
Reserve your spot here!
Find additional courses at stratfordoffthewall.com