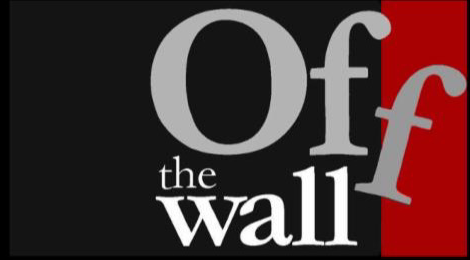 Scenic Arts Drops & Murals Workshop (Five Days)
August 21-25 (Five Days)
ARTIST INSTRUCTOR: Laurie Tomé
Create a large-scale theatrical drop, taking a design image from the page to the stage – from layout to a painted drop. This one-week course is designed for artists who have either finished our introductory scenic painting class or painters who would like to use their skills to GO BIG. It is ideal for those seeking careers in theatrical painting.
The methods, shortcuts and secrets used by the professional scenic artist, spanning hundreds of years, are explained, giving you the opportunity to execute and take away your own piece of theatrical art.
Learn and expand on the following skills in this hands-on intensive course:
·    Start with a designer's vision and work toward a finished set piece;
·    Solve problems typical with materials, tools and paints;
·    Build an image in stages on a large scale in the continental style; and
·    Build confidence with tools found only in a scene painting shop.
Register here!
Registration Information
​Cost: $625  (includes materials)
Monday to Friday, 9:00 am to 5:00 pm
Location: Brunswick Centre (located adjacent to Factory163)
        163 King Street,
Stratford N5A 4S2
Target enrollment: 8 students
​For more information, contact:
Susan Starkweather, Program Advisor
info@stratfordoffthewall.com