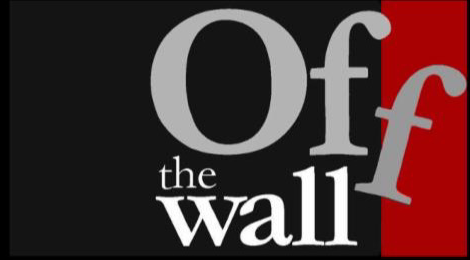 Photography Workshop: Basics and Beyond (Three Days)
Join award-winning photographer Scott Wishart in this weekend intensive. Learn basic principles of photography, explore techniques for achieving special effects, and discover exciting processing ideas.
This three day workshop begins Friday evening with guidance on getting the best results from your camera settings.
Cost: $345.00