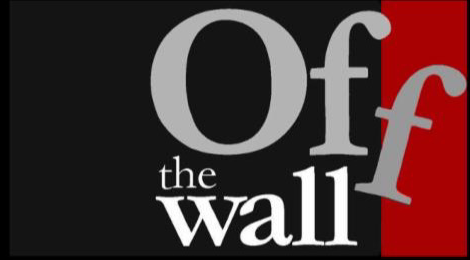 Photography Basics and Beyond
ARTIST INSTRUCTOR: SCOTT WISHART
March 19 – 20, 2022
This intensive weekend workshop will give an overview of photography fundamentals. The emphasis is to encourage participants to become adept with their own cameras by learning a variety of basic as well as creative shooting techniques, and through exploring a range of post-processing techniques.
Back-to-back seven-hour workshops will include instructional sessions along with practical assignments. Mentoring and group feedback will focus on positive, motivational critiques and advice. No experience is necessary.
A digital single-lens reflex or mirrorless camera is recommended. One inexpensive neutral density filter (six-stop preferred) is a help, but not required. A laptop computer with the participants' preferred post-processing program is also a plus, but not essential.
During the course, participants will discover ways to fine-tune their own photographic vision by exploring:
Basic photography principles including selective depth of field, motion blur and creative lens choices;

Introductory lighting techniques using inexpensive light modifiers for both on- and off-camera flash;

Creative post-processing techniques, with an emphasis on simple workflow, uncluttered file management, and image enhancement using programs including Adobe Camera Raw, Lightroom, Capture One and Photoshop.
KEY INFORMATION
A low student-to-teacher ratio will help ensure participants become more comfortable with their own unique camera system. Please indicate what equipment you will bring, as well as your particular photography interests, when you register.
COURSE INFORMATION
Under guidance from Huron Perth Public Health, Off the Wall is requiring proof of vaccination from all students attending courses.​
Fee: $295 (materials included)
Saturday and Sunday 9 a.m. to 5 p.m.
Location: Desmond Heeley Studio, Factory163
163 King St.
Stratford, Ontario