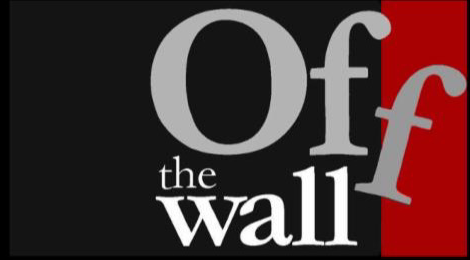 Millinery Workshop (Five Days)
August 21-25 (Five Days)
ARTIST INSTRUCTOR: MONICA VIANI
Explore the process of analyzing, designing, patterning and building your own unique hat shape!
Discover the "blocking" technique as it pertains to blocked hats. The one-week course also accommodates participants who wish to make fascinators or soft-form hats.
Classes are held in a professional Millinery Studio where participants will have access to special equipment and materials of the craft. A tour of the hat collection at the Stratford Festival Warehouse is also included.
​Explore and expand on the following skills:
·    Analyze and interpret various hat shapes;
·    Properly take and interpret head measurements;
·    Draft a custom hat pattern and mock up based on your chosen design;
·    Discover new techniques in working with different materials and hat making equipment;
·    Explore traditional millinery materials, ie: felt, buckram, and modern materials such as fosshape and wonderflex plastic;
·    Discuss and share sources for millinery materials;
·    Construct a custom hat shape; then learn to cover, decorate and to line the shape with fabrics and trims to suit your taste;
·    Produce a finished hat which fits a specific head size;
·    The hat is yours to keep!
​​​​Participants are asked to bring design ideas/inspirations (magazine cut outs, printed images from the web), paper and fabric scissors, measuring tape and straight pins. Previous sewing experience is helpful but not necessary.
Register here!
Registration Information
​Cost: $625
Monday to Friday, 9:00 am to 5:00 pm
Location: Junction 56 Bldg
       45 Cambria St.
        N5A 1G8
Target enrollment: 6 students
For more information, contact:
Susan Starkweather, Program Advisor
info@stratfordoffthewall.com