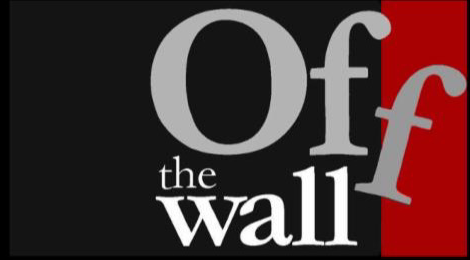 Mask Making Workshop (Five Days)
August 7-11 (Five Days)
ARTIST INSTRUCTOR: MICHELLE JAMIESON
Learn to sculpt, construct and decorate theatrical masks using a variety of materials to create fantastical stage beings.​ In this intensive, one-week course, practice and expand on the following behind-the-scenes skills:
​Develop interesting and effective characters that will read well on a theatrical stage.
Learn effective techniques for sculpting with Plasticine.

Create a plastic positive of your mask design with our vacuum-form machine.

Explore different mask-making techniques through a myriad of demonstrations.

Discover new techniques to create wire, buckram, foam and additive sculpture masks.

Develop skills to fit masks properly to actors.

Learn painting techniques that will enhance your sculpted mask.
​Key Information
The low student-to-teacher ratio in each course ensures instruction is geared to the participant's skill level and experience. Please indicate your related experience when you register.
Register here!
Registration Information
Cost: $595 (includes materials)
Monday to Friday, 9:00 am to 5:00 pm
Location: Desmond Heeley Studio,
              Factory163, 163 King Street,
              Stratford N5A 4S2
Target enrolment: 10 students
For more information, contact:
Susan Starkweather, Program Advisor
info@stratfordoffthewall.com