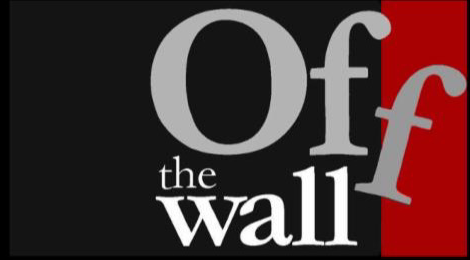 Intro to Pattern Drafting Workshop (Multiple Days)
Instructor: Lela Stairs | Dates: January 12 (Half-day) & 13-14 (Full Days), January 19 (Half-day) & 20-21 (Full Days), 2024
Participants learn how to interpret a two-dimensional design and render it into a three-dimensional costume pattern in this double-weekend workshop.
Stratford Festival Cutter, Lela Stairs, teaches the skills of interpreting sketches, drafting patterns, mocking up blocks, and cutting a customer.
This course is ideal for those working in costume or wardrobe departments and those who build costumes for community theatre.
LESSON OUTLINE
Friday (1/2 day) – What is cutting? Introduce block development/custom patterns for actors; examine sketches and discuss sketch interpretation; practice taking proper measurements (which measurements and why); look at body types and discover how patterns work. Skills learned: what a cutter is; the importance of measuring properly; the differences in body types; sketch interpretation.
Saturday – Finish up with measurements and pattern drafting all day. Establish size and ease, dart manipulation; examine different sketches and see how they translate to a bodice; begin to establish style lines and period features within your basic block; begin cutting out and mocking up the loose-fitting bodice in muslin. Skills learned: drafting; dart manipulation; style lines that are period specific; translating a sketch to a pattern.
Sunday – Continue cutting out mockups and completing pattern drafting. Sew mockups and begin fitting them (this is establishing a base for size and shape); discuss fittings and their importance, and learn what to look for in fittings (draglines, placement of seams and darts). Skills learned: drafting, cutting out a mockup and why, discussing fit. Homework during the week (not compulsory): finish sewing mockup if incomplete. Complete drafting to bring to class for the next weekend.
Friday (1/2 day) – Complete fittings. Continue to sew and fit any bodices that were not complete. Return to patterns for pattern alterations and adjustments; talk about fitting room etique. Skills learned: fitting, fitting etiquette, pattern adjustments.
Saturday – Return to blocks to start looking at how that basic block turns into a period bodice, corset, or blouse. Start interpreting a sketch into the blocks and spend the day looking at different ways to manipulate the mockup for the costume bodice. Skills learned: changing style lines on your patterns to suit a period of design.
Sunday – Continue drafting and mocking up the costume bodice. Do fittings if time allows; wrap up and conclude; option: introduce draping (if time allows and participants are ready to advance). These will be included with the letter of welcome to participants.
Cost: $595.00
Reserve your spot here!
Find a full list of works at stratfordoffthewall.com