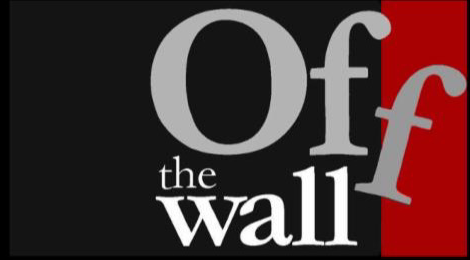 Costume Design Workshop (Five Days)
July 24-28 (Five Days)
ARTIST INSTRUCTOR: TAMARA MARIE KUCHERAN
Registration Information
Gain an understanding of the principles of design and learn how costume defines and supports character, during this intensive, one-week introductory course.
In this course students will learn and expand on the following skills:
Examine text and character analysis;

Explore concept development;

Discuss constructive collaboration practices;

Discover effective methods for research;

Develop rendering skills through understanding figure and period silhouettes;

Practice rendering techniques using pencil and watercolour.

Learn presentation techniques;

Create your own designs – from rough sketch to final costume design plate.
Previous drawing experience is an asset.  Before the first class, participants are asked to read a play text, which they may purchase, or download from an emailed copy and use for the duration of the course.
​Register here!
KEY INFORMATION
The low student-to-teacher ratio in each course ensures instruction is geared to the participant's skill level and experience. Please indicate your related experience when you register.
​Cost: $ 595 (includes materials)
Monday to Friday, 9:00 am to 5:00 pm
Target enrollment: 10 students
Location: Factory163
163 King St.
Stratford, On
For more information, contact:
Susan Starkweather, Program Advisor
info@stratfordoffthewall.com