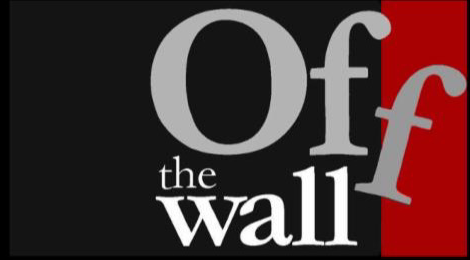 Art Direction Workshop (Two Days)
Instructors: Glen Landry & Laura Keightley | March 23 (with Glen) & March 24 (with Laura), 2024
In this introductory workshop, participants gain insight into the visual world of film and theatre and learn how Art Direction sets the tone, mood and character definition in fictional space.
Limited to ten participants, this weekend workshop features live instruction, with collaborative group assignments and presentations, mentoring and special guest designers from film and theatre.
Students should have access to a laptop or tablet for visual research purposes.
Successful completion of this course will enable the student to:
Analyze script content and break down a script for a shooting schedule
Understand the roles of the Art Department and the key collaborative structures
Explore concept design and create mood boards
Learn research and presentation skills
Practice time management, budgeting and planning skills
The workshop fee includes a sketchbook, watercolour paint and watercolour paper. Prior to the workshop, students will be emailed two script options and will be asked to read their script of choice.
Cost: $325.00