We're real foodies in Stratford!
We've said it before, and we'll say it again: Stratford is the home of true foodies. Really, how could we help it? For over a century, Perth County has boasted a whole Garden of Eden of hidden culinary gems – farmers' markets, cheesemakers, bakeries, and vegetable growers, as well as farms cultivating heritage breeds of all kinds.
Our town grew up surrounded by bounty, and we make sure it shows. Stratford even has not one but two farmers' markets: Every Saturday morning we hold the Stratford Farmers' Market, and Sunday mornings we feature the Slow Food Perth County Market—right in the heart of our downtown, in Market Square behind City Hall.
Click on the links below to learn more about our amazing producers. Many of them will welcome you to their farms to learn about how Perth County became a culinary and agri-tourism hotspot—yet another facet of life in Stratford.
The Best Little Pork Shoppe
2146 Line 34 (Hwy 7/8), Shakespeare N0B 2P0 | 519-625-8194
MONDAY to SUNDAY
10 AM – 6 PM
On-farm retail shop - locally raised and processed pork products, lamb, and other meats.
Canadian Dairy XPO
353 McCarthy Rd, Stratford N5A 7S7
226-381-0282
February 4-5, 2015
An exclusive dairy tradeshow and CheeseFEST: cheese buffet, live music and free entry for the evening.
McCully's Hill Farm
4074 Perth Line 9, RR#2, St. Marys N4X 1C5 | 519-272-2640
WEDNESDAY to SUNDAY
10 AM – 6 PM
January & February
SATURDAY ONLY
Farm fresh market with locally grown products, seasonal events, festivals and workshops.
Monforte Dairy Company Ltd.
49 Griffith Rd E, Stratford N5A 6S4
519-814-7920
TUESDAY to SUNDAY
10 AM – 6 PM
Retail artisanal cheeses and dairy products. Visitors will be able to see cheeses being made.
Perth Pork Products Ltd
4538 Line 38 Perth E, RR#1, Sebringville N0K 1N0 | 519-393-6846
OPEN DAILY
Heritage breed pork products. Tour the farm and visit the wild boar in the pasture.
Slow Food Perth County Sunday Market
Downtown Stratford (location varies by season)
SUNDAY
10 AM - 2 PM
Meat, dairy, baked goods, sustainable seafood, organic vegetables & artisan food products. Good, clean, fair.
Stratford Farmers' Market
353 McCarthy Road, Stratford N5A 7S7 519-271-5130
Year round
SATURDAY
7 AM - NOON
Come for the freshness & the experience. Vegetables, fruits, meats, cheese, gifts, baked goods, flowers.
---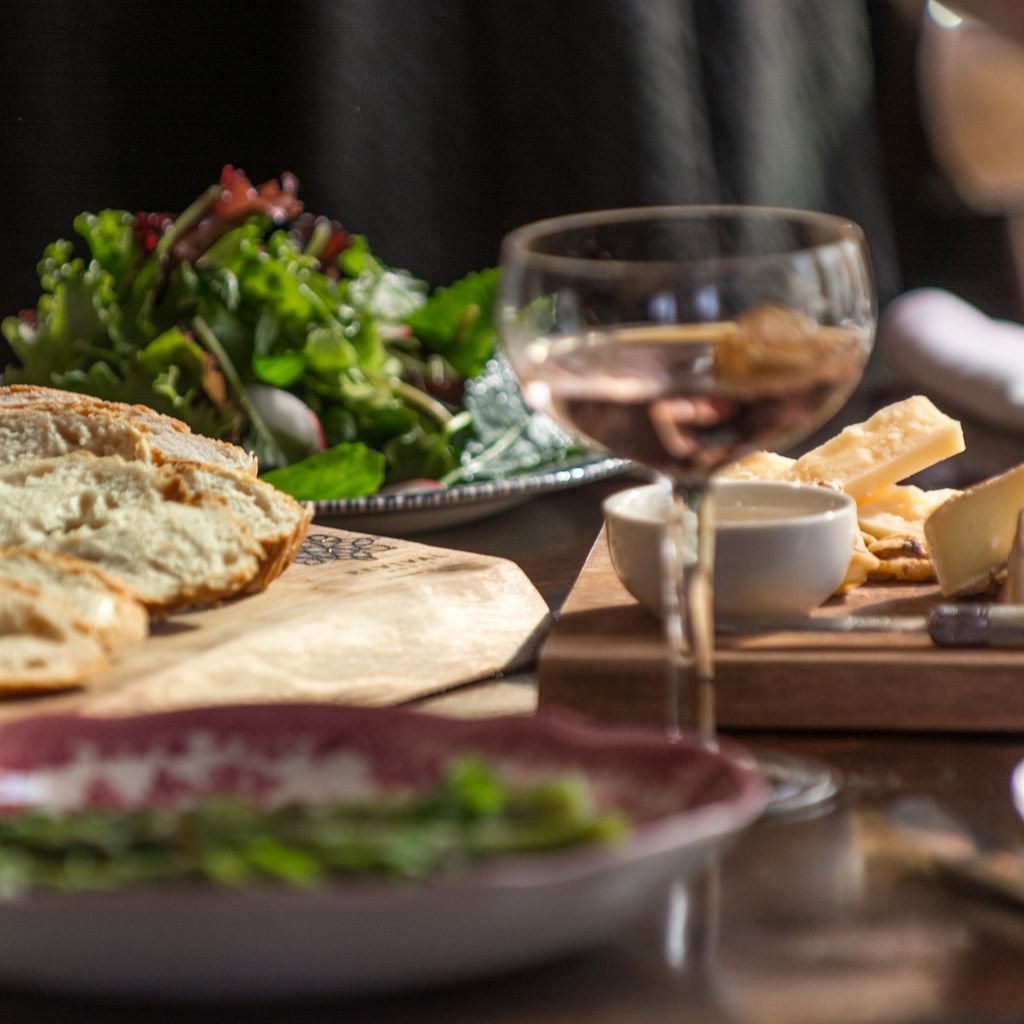 Join us for dinner this evening. It will be the finest decision you make all day. #savourStratford pic.twitter.com/byIZoHltwr
1 week ago