Share Stratford
Discover what others are saying about Stratford! Find an exciting new restaurant, a great retail store or hear about an upcoming event. Share your photos and thoughts on life in Stratford, and favourite attractions.
Tag your social media content with #ShopStratford, #StayStratford, #SeeStratford, #SavourStratford, #Stratford365 or #MyStratford365
Frances Ferdinands Between Latitudes Exhibition at Gallery Stratford until March 5th! There's still time to be part of the experience.
#Repost
@bradshaws1895
with
@repostapp
・・・ One of the best buys in our store: Gordon Ramsay 11 piece stainless steel cookware set. Regularly $580 on Sale for $199! The perfect…
Stratford, Ontario
A Full Wintery Day in Stratford with One Thousand Dates! "I went home stuffed, romanticized, and relaxed by Stratford. I couldn't believe we'd only been there for just over 24 hours, and…
The Pirates of Penzance. Stratford Shakespeare Festival. 2012
Shakespearean Gardens. Stratford. Ontario, Canada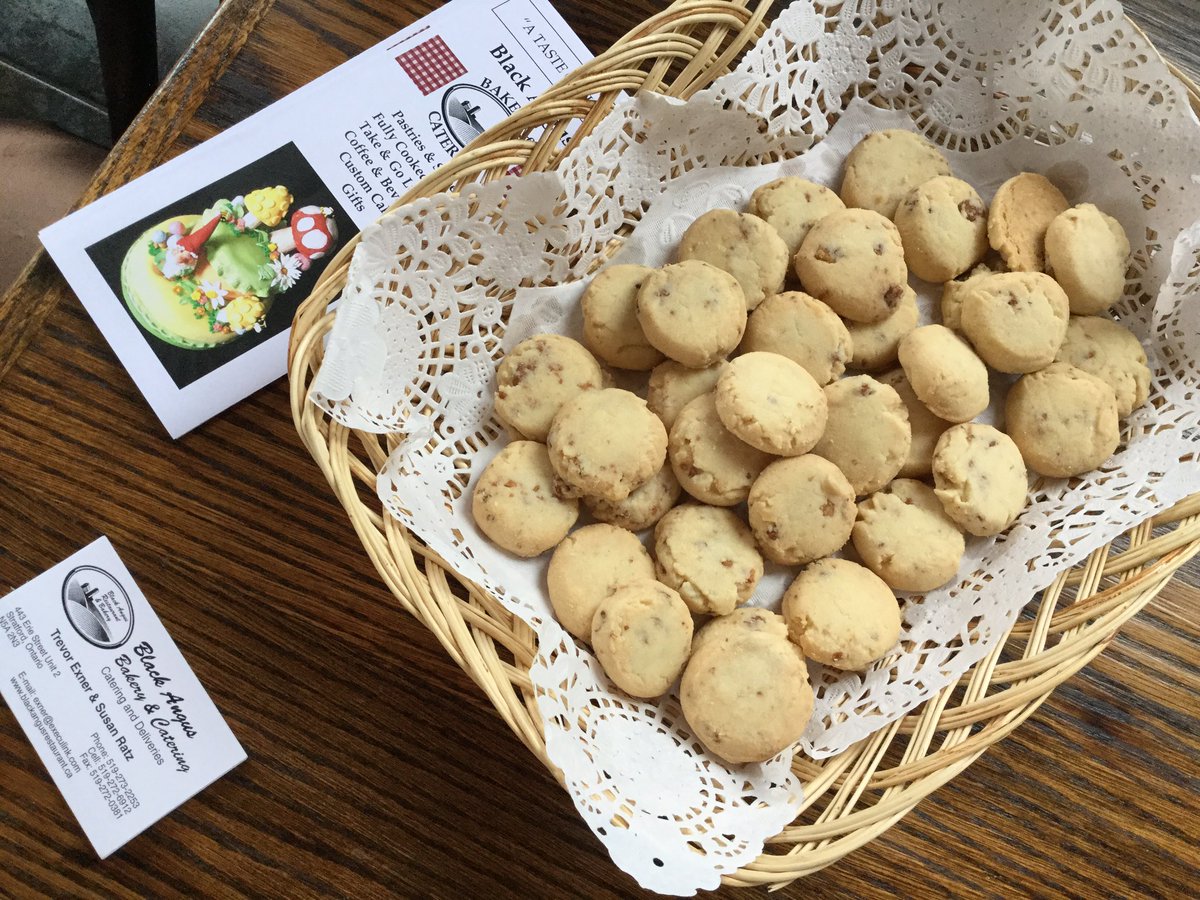 Stratford Festival, Ontario, Canada
Maple syrup runs through Stratford's soul every spring. Discover our "liquid gold" along the Savour Stratford Maple Trail, a self-guided tour available now until April 30. Purchase a…
Loving this early taste of spring? Looking for more? The Stratford Garden Festival starts March 2nd and runs through March 5th! Beautiful gardens, marketplace, garden gurus Lorraine Johnson…
Have you been to CloseKnit Quality Yarns' new location on Wellington Street? Check out their great new space and get all your materials for your next project!
#shopStratford
Romantic Stratford Spring Teasers: Gardens, Maple Trail, Music and Swan Weekend
The Tempest Stratford Shakespeare Festival 2010 Production
42nd Street. Stratford Festival. 2012
A frequently-painted scene, fairly close to my home in Stratford. 'Shakespeare Conservation area' 30"x30"-private collection