Share Stratford
Discover what others are saying about Stratford! Find an exciting new restaurant, a great retail store or hear about an upcoming event. Share your photos and thoughts on life in Stratford, and favourite attractions.
Tag your social media content with #ShopStratford, #StayStratford, #SeeStratford, #SavourStratford, #Stratford365 or #MyStratford365
You've heard about Stratford's amazing culinary school but have you had a look inside? Take a behind the scenes 360° tour through Stratford Chefs School to see the pastry and teaching…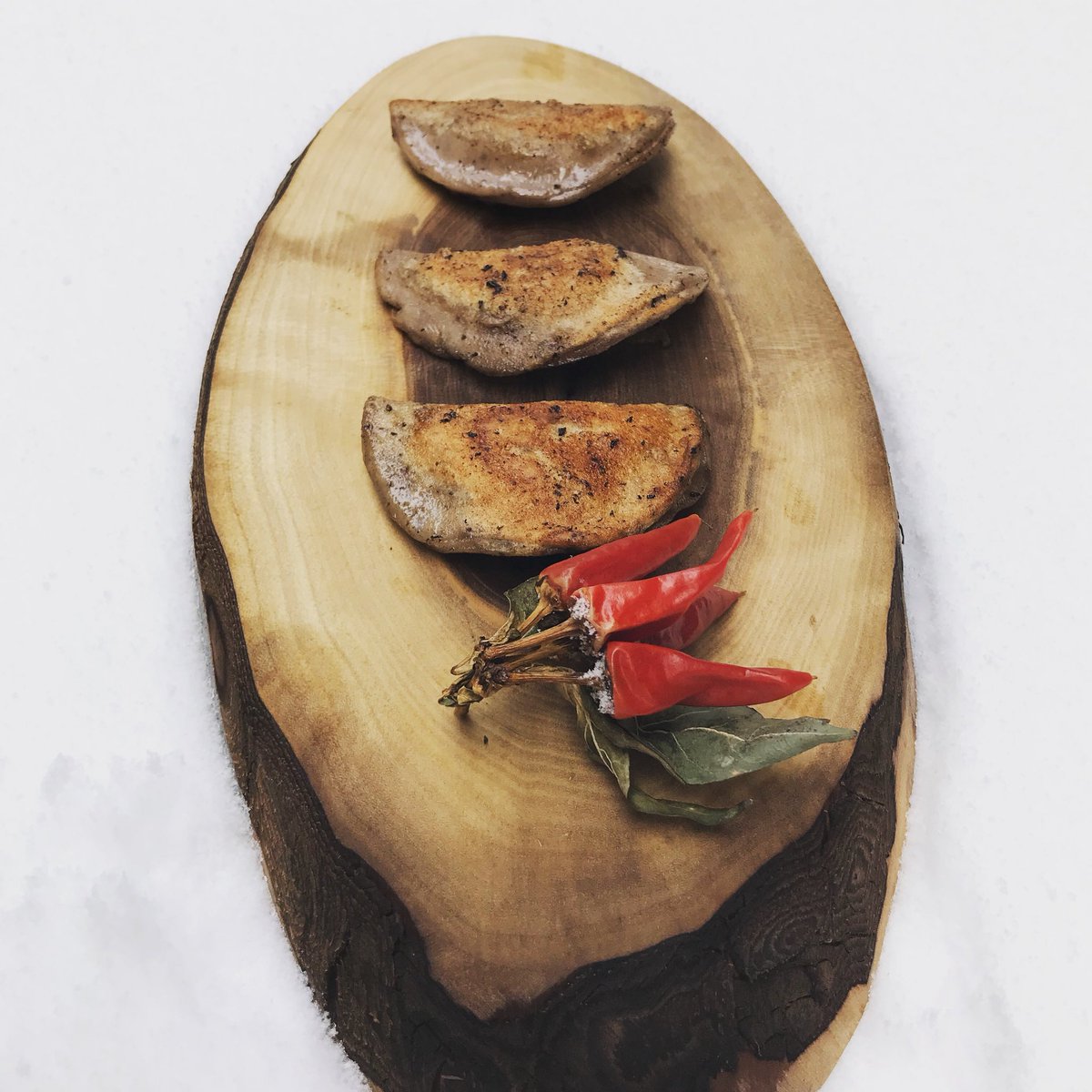 Stratford is Romance. Even our swans think so! We hope you have a day filled with love and all of your favourite things.
Let me preface this by saying I am definitely not a wildlife photographer, haha! This morning when I put Issy on the bus, on my walk back I noticed wings over by the manure pit. I walked…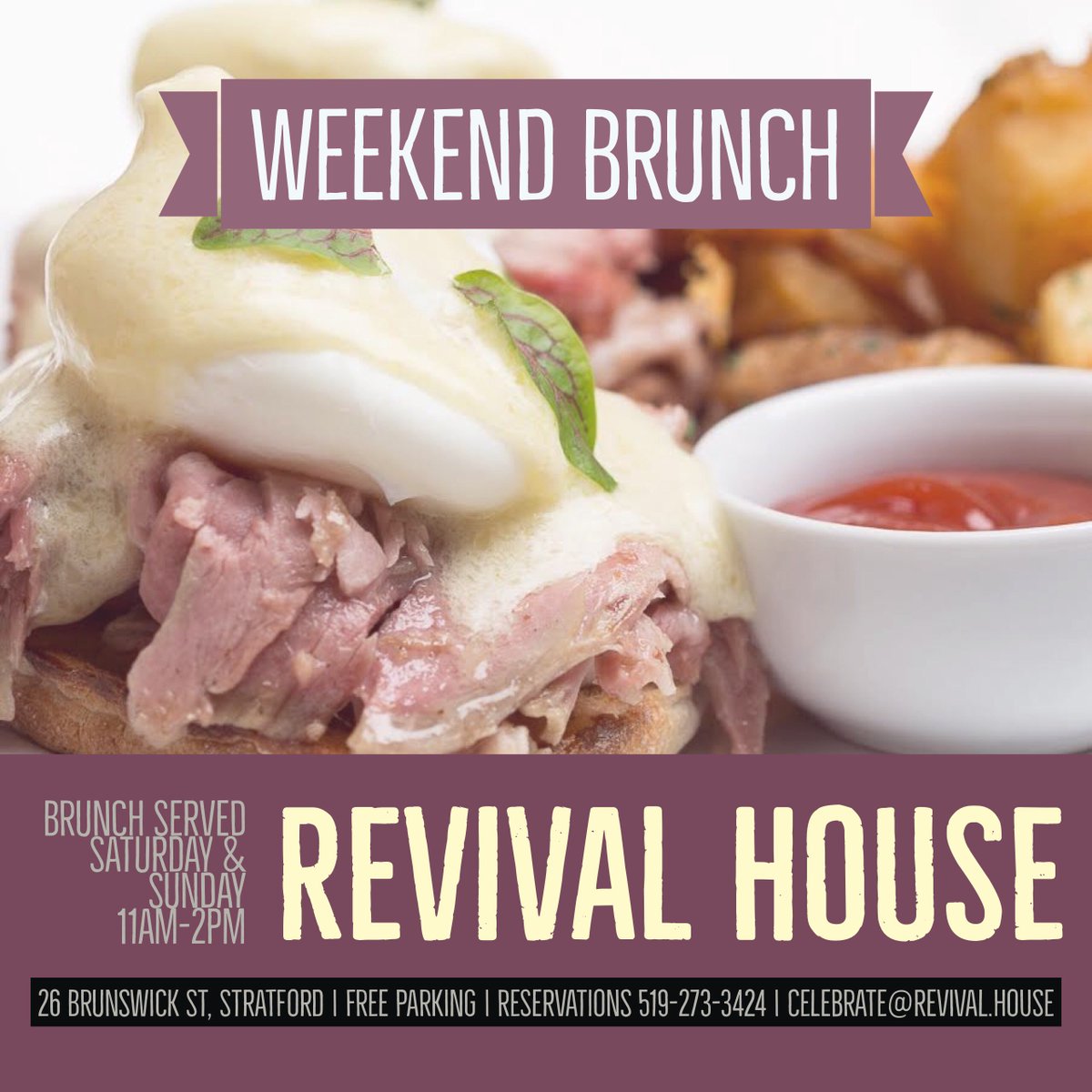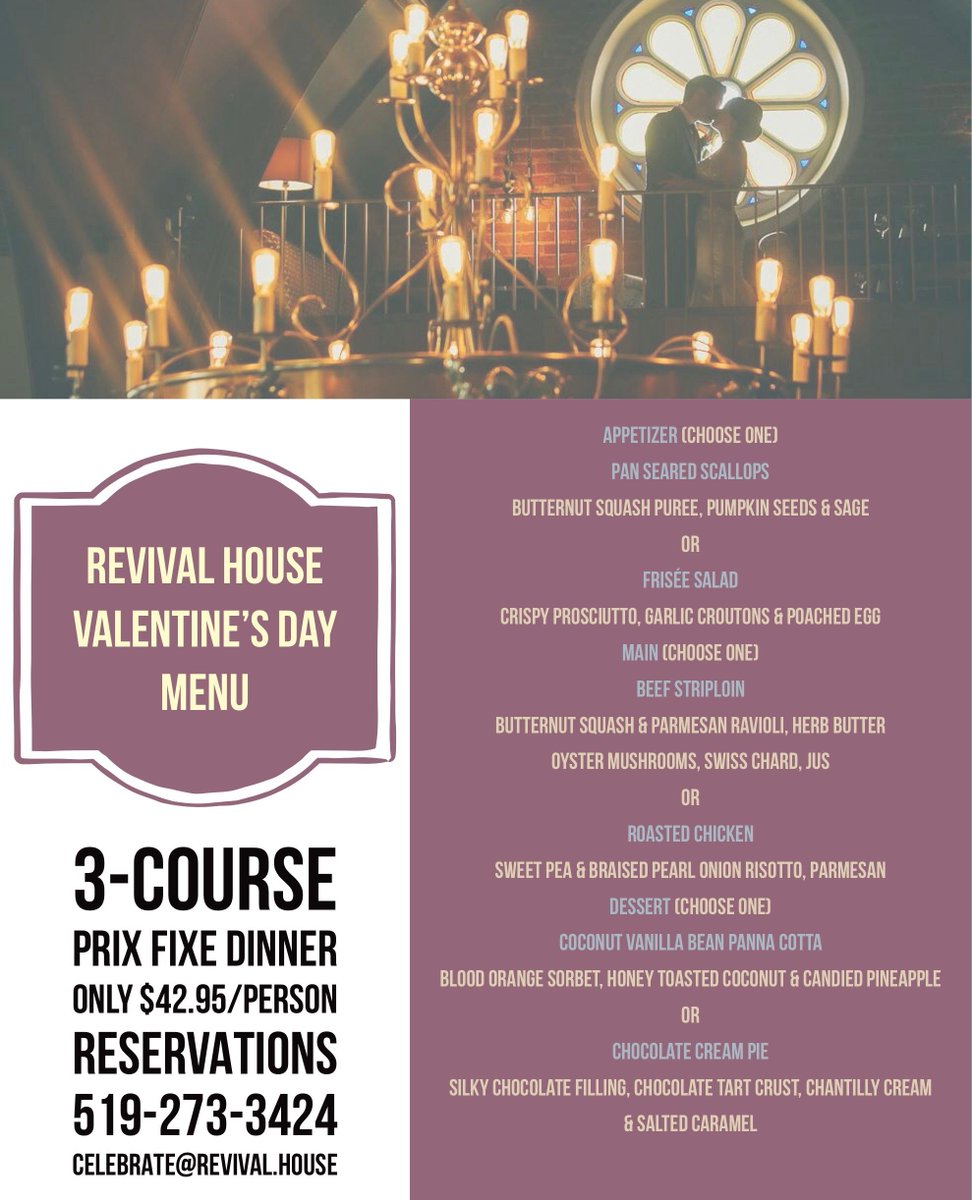 Having plans for the future, like a
#chocolatetrail
date, makes for the best gift! Fall in LOVE with Stratford at Black Swan Brewing Co., Buzz Stop and Distinctly Tea Stratford. E-gift…
We have a FACEBOOK CONTEST going on! Pop on over to our Facebook Page and LIKE, SHARE and COMMENT on our pinned post for your chance to win a FREE $50 GIFT CERTIFICATE! We will draw a name on…
Plan a perfect day on the Stratford
#chocolatetrail?
A chocolate paraffin wax hand treatment at Dee Image Co., a chocolate cupcake at ~Kandy Cakes~ and a Mocha from Revel sound perfect to…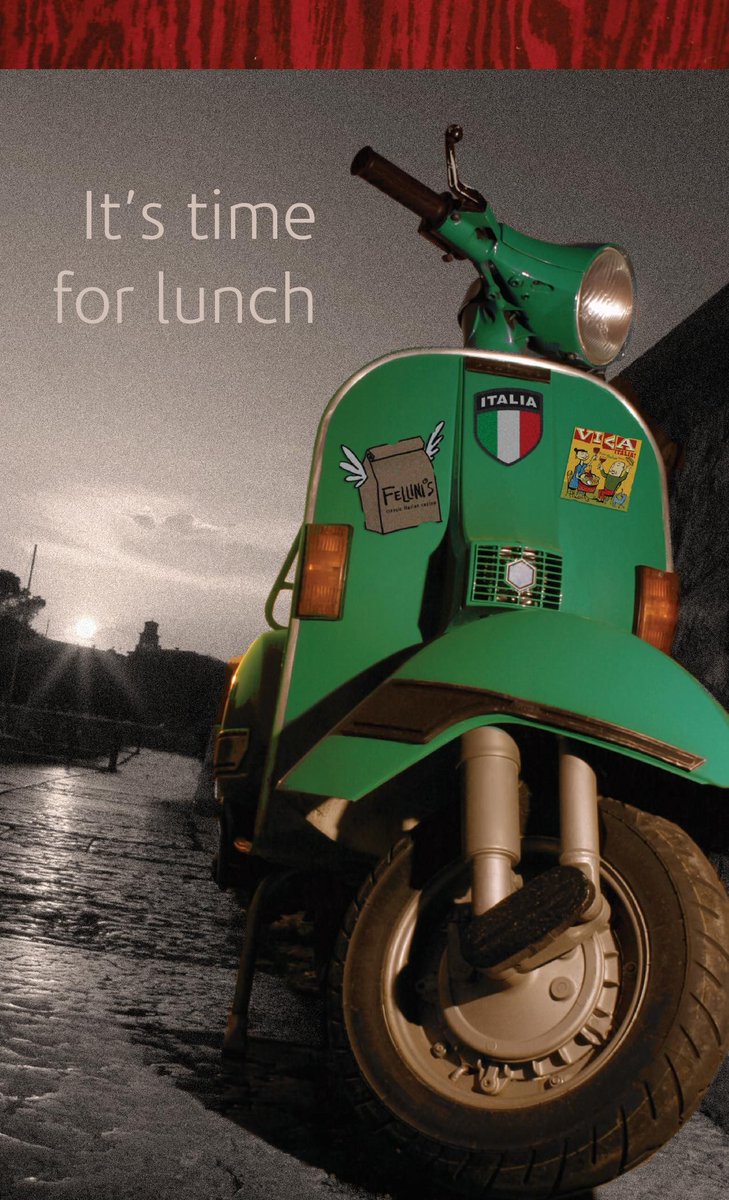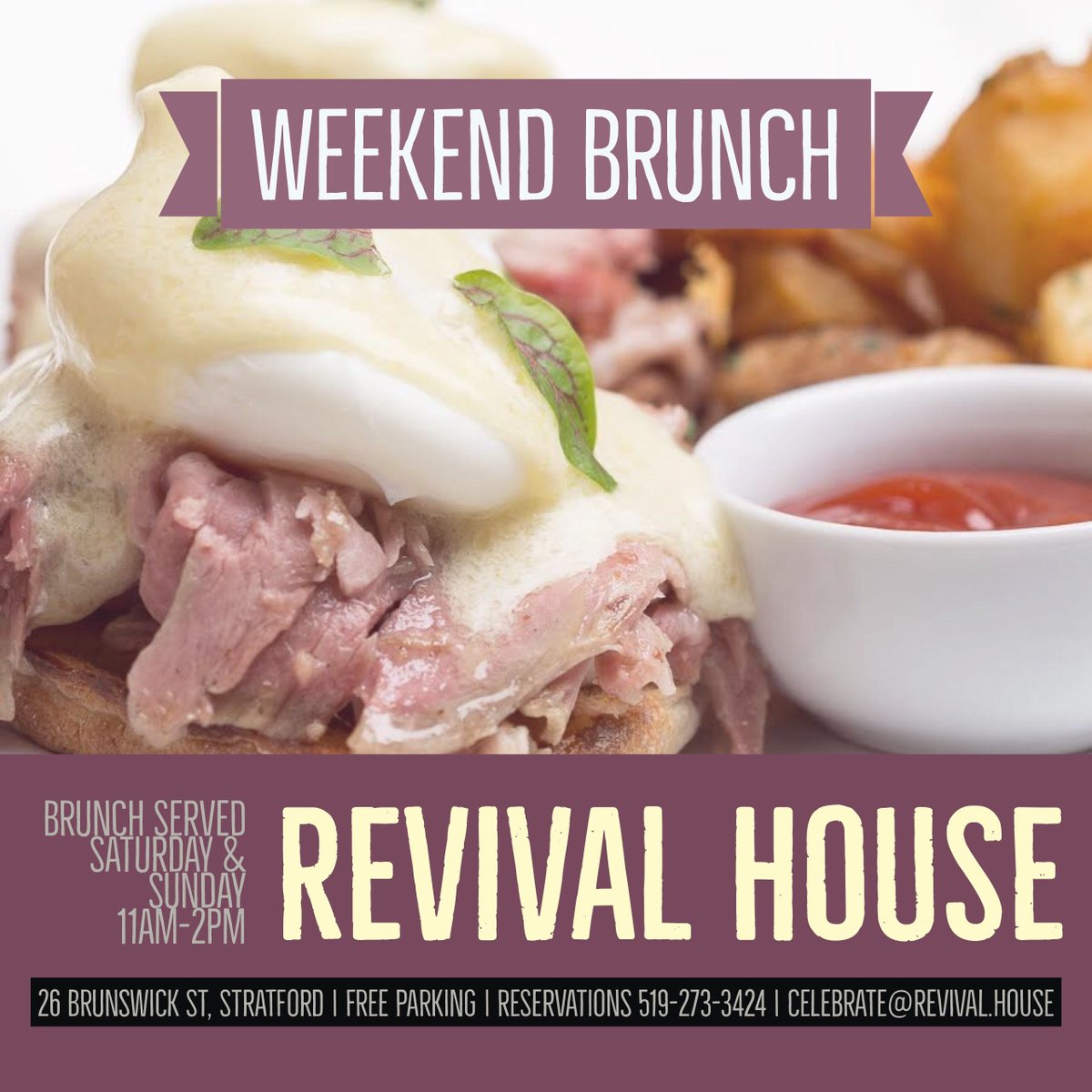 I pass by this bridge over the Avon River every day on my commute to work... decided to get out of my car, pull out the camera and snap it! First snow picture of 2018!
#stratford
Thinking weddings? St. Marys Golf and Country Club's blog post will give you lots of ideas, including some fabulous golf time for your wedding party and guests!
The Official Site Map for this year's Annual Stratford Swan Parade is ready! Check it out to find your way to the fun we're having on Sunday, April 8th. Visit the FB event and click that…