Share Stratford
Discover what others are saying about Stratford! Find an exciting new restaurant, a great retail store or hear about an upcoming event. Share your photos and thoughts on life in Stratford, and favourite attractions.
Tag your social media content with #ShopStratford, #StayStratford, #SeeStratford, #SavourStratford, #Stratford365 or #MyStratford365
Every Friday, Pazzo Taverna & Pizzeria features half-price basic pizzas and $5 pints (all domestic draught beer) all day in the Pizzeria. This may be the best thing to happen to Friday since the invention of the weekend!
#savourStratford
Shakespearean Gardens. Stratford. Ontario, Canada
Let us introduce you to The Welly! 19th century 1 bedroom and 1 bathroom lofts located in the heart of Stratford close to the pulse on all things culinary, cultural and coffee filled! The Welly's are more …
Stratford Festival, Ontario, Canada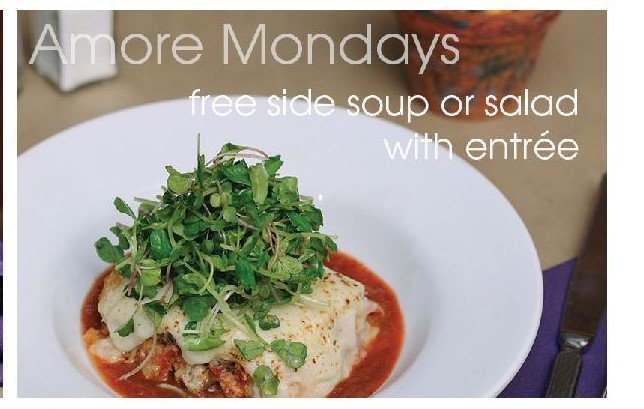 The Absolute Journey Tribute is coming to Masonic Hall, Stratford, ON on February 18th. Check out this unique concert venue and sing along to your Journey favourites!
#seeStratford
Hair thee, hair thee! A Victorian Beard Growing Contest has commenced to celebrate Canada's Sesquicentennial in Stratford! Judging is July 1 for best beard, mustache or muttonchops! Register by clicking …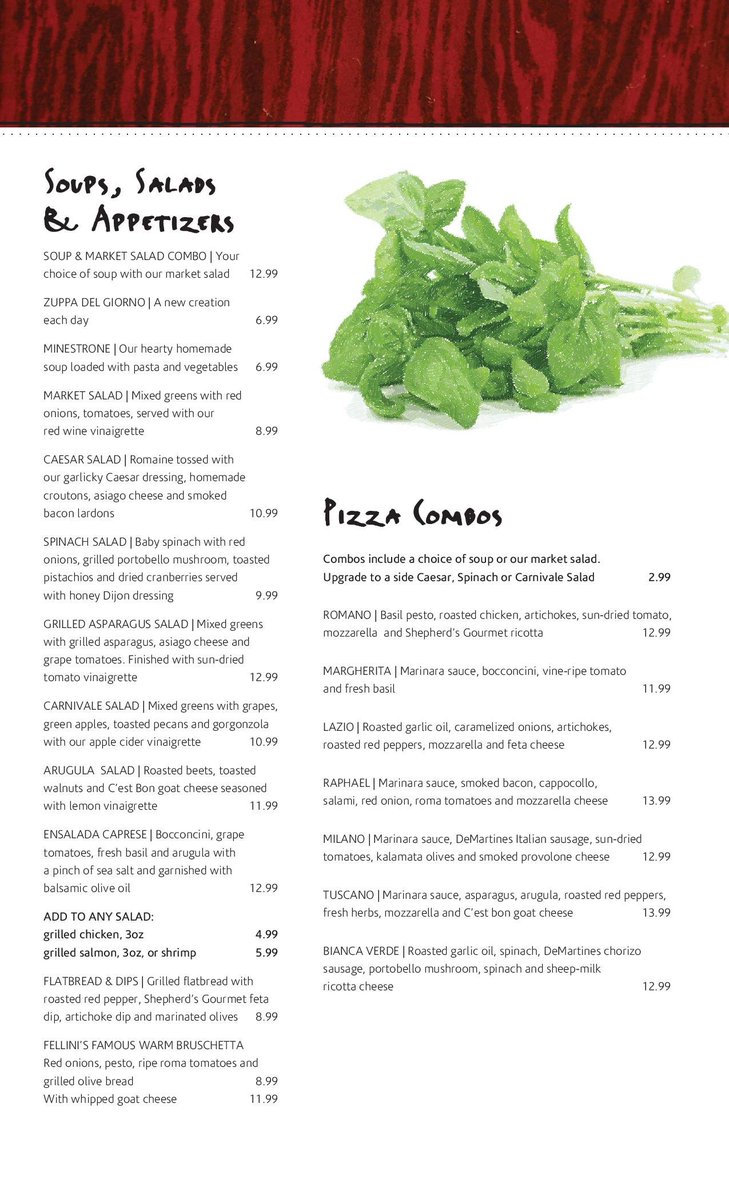 'Big Timber Park, Whistler, B.C.' 36"x36"
Stratford, Ontario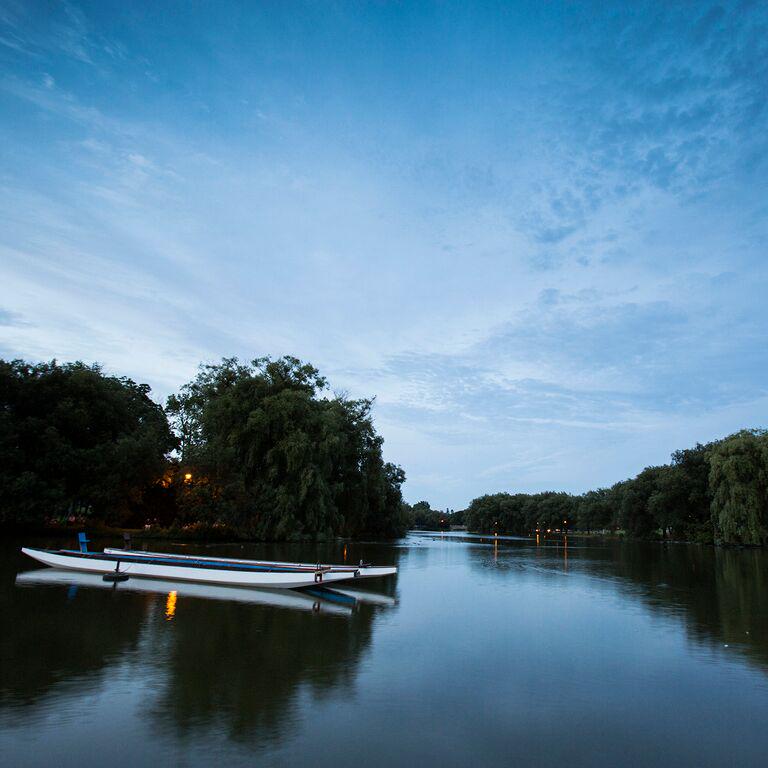 There are great daily specials at Downie Street Burgers on Sunday and Tuesday through Friday! Check out their Facebook post for daily details.
#savourStratford
The Tempest Stratford Shakespeare Festival 2010 Production
The Pirates of Penzance. Stratford Shakespeare Festival. 2012
42nd Street. Stratford Festival. 2012
Scotch and Chocolate... individually wonderful, brilliant when paired. Tasting Saturday, February 11, 3-5pm at Revival House. Certified Whisky Sommelier Steve Rae has created a Whisky journey through …