Share Stratford
Discover what others are saying about Stratford! Find an exciting new restaurant, a great retail store or hear about an upcoming event. Share your photos and thoughts on life in Stratford, and favourite attractions.
Tag your social media content with #ShopStratford, #StayStratford, #SeeStratford, #SavourStratford, #Stratford365 or #MyStratford365
Making quality handmade candies and chocolates in Stratford, Chocolate Barr's Candies is pleased to offer a 130g box of milk chocolate covered sea salt vanilla caramels, and a box of milk and…
Canada Day in Stratford is going to be amazing this Sesquicentennial year! There will be events for everyone to enjoy -- here's a sneak peek!
Stratford, Ontario
#Repost
@bradshaws1895
with
@repostapp
・・・ One of the best buys in our store: Gordon Ramsay 11 piece stainless steel cookware set. Regularly $580 on Sale for $199! The perfect…
A perfectly pretty maple cupcake awaits Savour Stratford Maple Trail participants ~Kandy Cakes~. Homemade vanilla cake is topped with vanilla buttercream icing and maple candy made with syrup…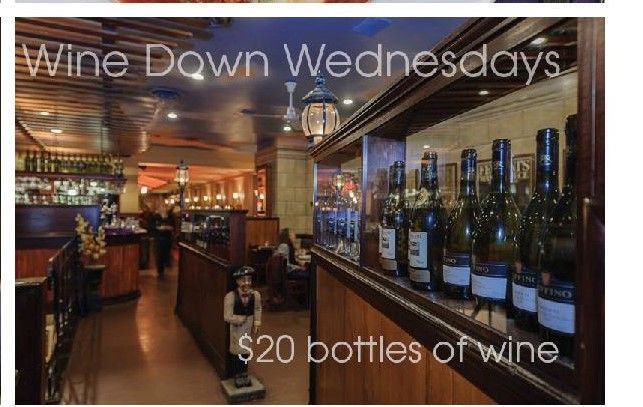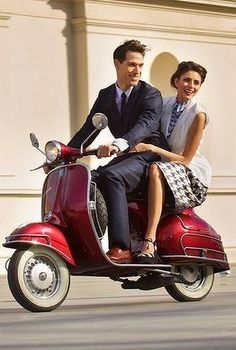 Relive the days of winter in a painting with artist Vicki Schofield Artist & Illustrator. Vicki will be working on a new piece at the Stratford Tourism office at 47 Downie Street in downtown…
This cozy blanket was inspired by the Stratford Festival's 2016 production of William Shakespeare's Macbeth, directed by Antoni Cimolino. This distinctive tartan was created to coincide with…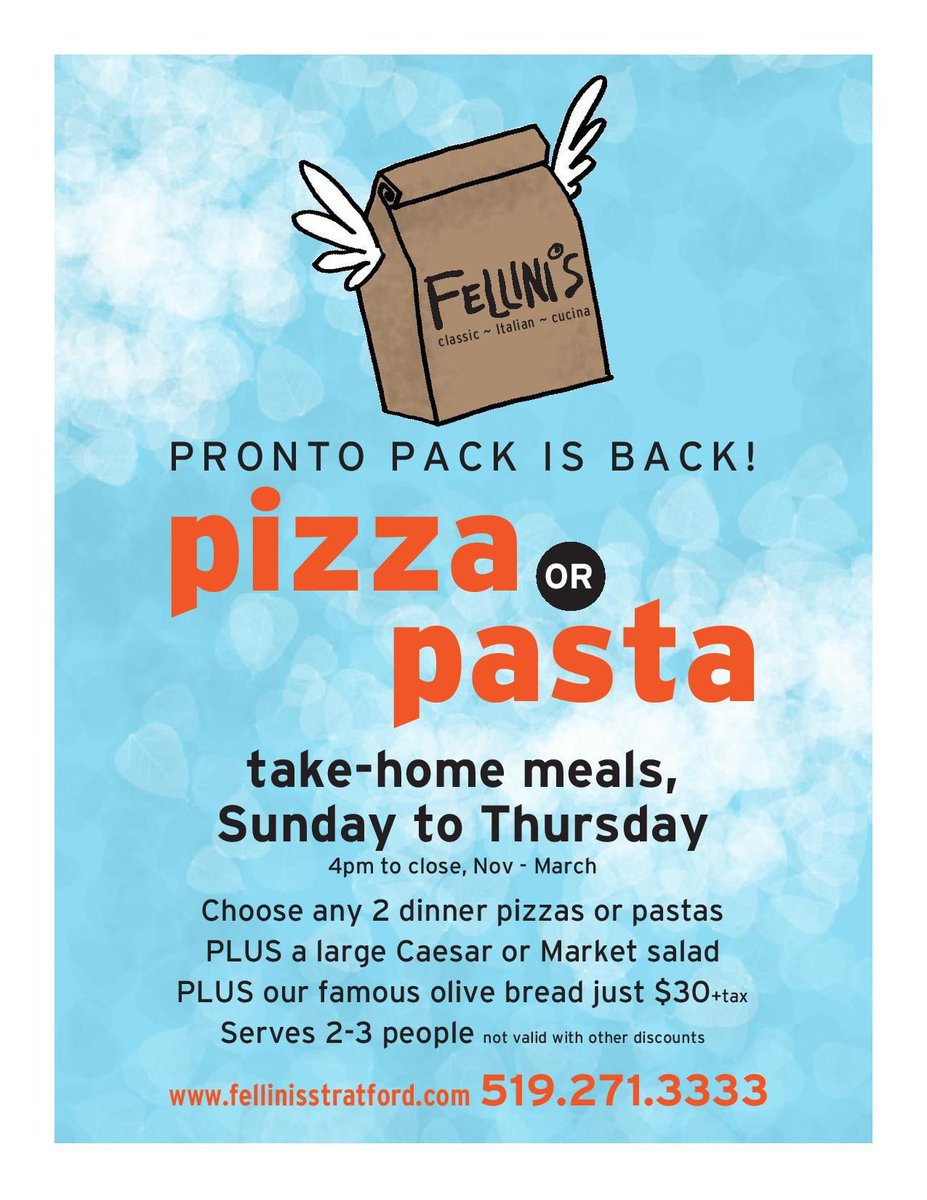 Stratford Festival - Man of La Mancha - About the Musical
Looking for the amazing Swan Weekend Colouring Contest entries? Check out the Pinterest board! More still coming in.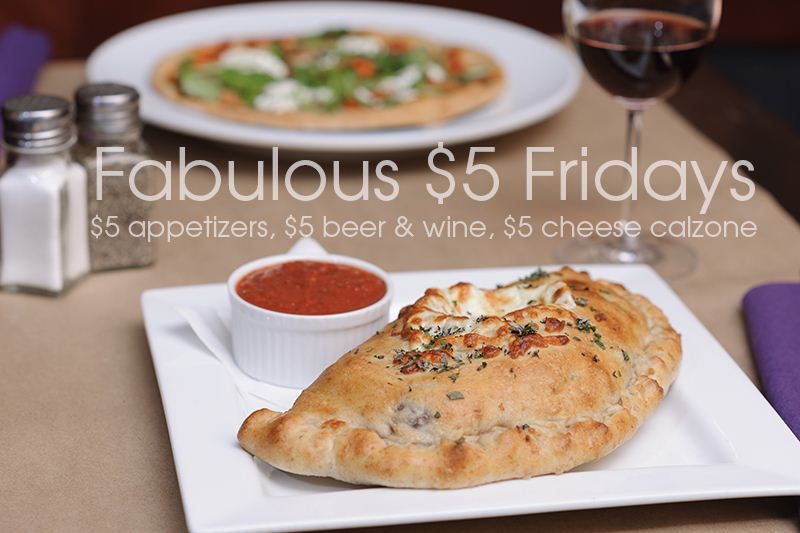 A frequently-painted scene, fairly close to my home in Stratford. 'Shakespeare Conservation area' 30"x30"-private collection
"King Lear" at the Stratford Festival Lear (Colm Feore) carries the body of Cordelia (Sara Farb).
Saturday, May 6, 2017, the DigiWriting Young Adult Stratford Writers Festival puts the spotlight on middle grade literature! Join Canadian authors Marthe Jocelyn, Sylvia McNicoll, and R.J.…
Today marks the 150th anniversary of Queen Victoria giving royal assent to the creation of Canada, a major stepping stone toward Confederation on July 1. Let's let Stratford's own Brittlestar…
Travel in style with this textured Samsonite carry-on.